News
5th Regional Book Fair from September 28 to October 4 in Tinghir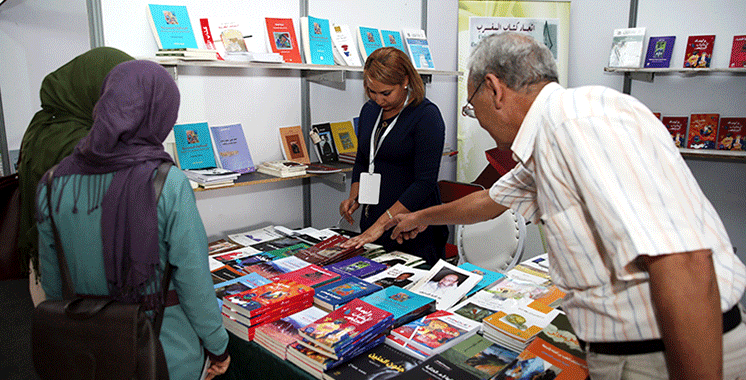 The fifth edition of the Regional Book Fair will be organized from September 28 to October 4 in Tinghir, at the initiative of the regional management of the department of culture in Drâa-Tafilalet.
"The book, pleasure and life" is the slogan chosen for the 2022 edition of this fair, which is organized in partnership with the province of Tinghir, with the support of the Provincial Council and the municipality of Tinghir, and in coordination with the provincial directorate of the Ministry of National Education, Preschool and Sports. In a press release, the regional management indicates that this cultural meeting is part of the implementation of the strategy of the Ministry of Youth, Culture and Communication in the field of encouraging public reading and support for writers and creators. It is also, adds the same source, to publicize the role of Moroccan publishing houses and their new publications, in addition to completing the program of regional fairs.
This event will see the participation of more than 33 exhibitors, representing governmental and non-governmental institutions, national publishing houses, as well as local writers. The organizers also plan to set up a special gallery for publications by writers and creators from the region. The cultural program for this edition includes the organization of various activities, including seminars, the signing of new publications, etc.