sport
8 lions will not join the national team camp until this date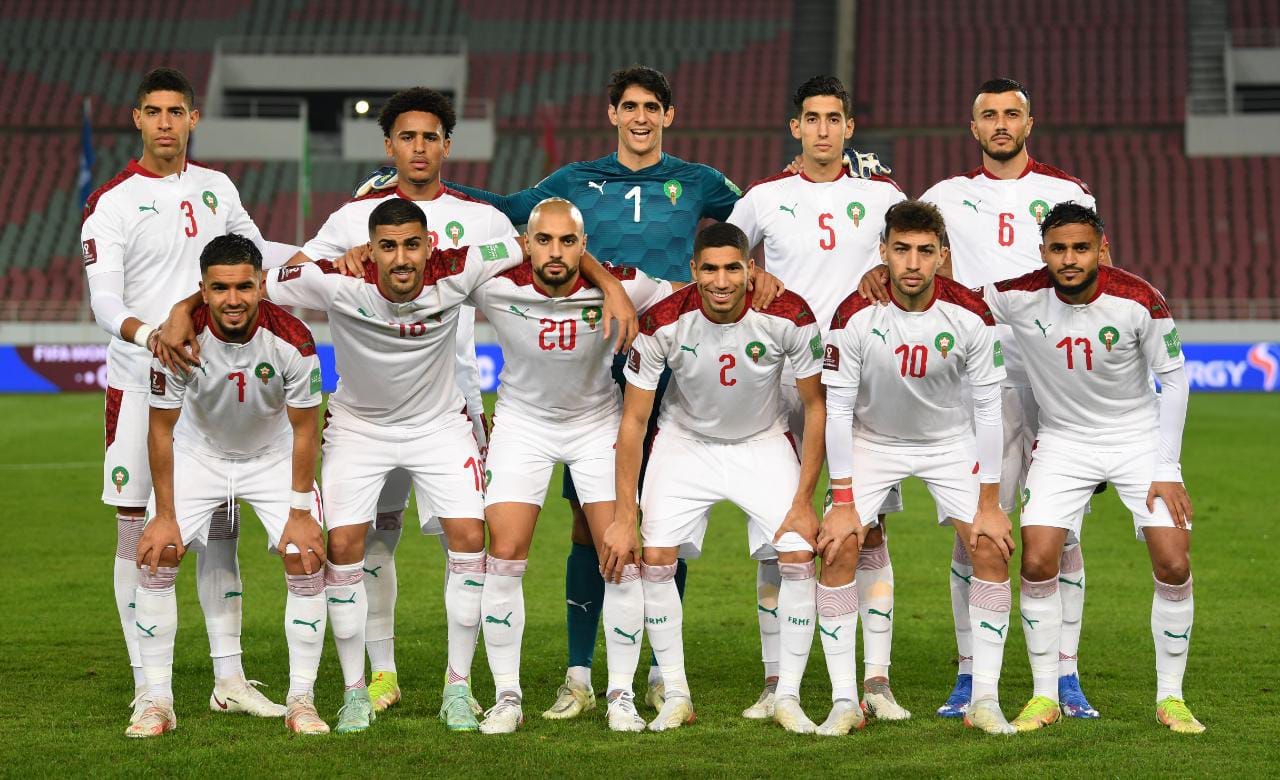 Eight players who play in the "Premier League" and "La Liga" will not join the camp of the Moroccan national team, which will not start this week until January 3, according to what many clubs for which African internationals play will participate. at the African Nations Cup Finals, on the basis of a memorandum issued by the International Football Association "FIFA", these clubs are authorized to retain their African international players until January 3.
He is related to the Seville trio, Yassin Bono, Youssef Al-Nusairi and Munir Al-Hadadi. And Watford duo Adam Massina and Imran Loza, then Barcelona player Zalzouli, Wolverhampton player Ghanem Sais and Queens Park Rangers player Elias Shaer, who will play in their club matches in early January before joining the Lions ranks. .
So Massina and Loza will take part in the Watford and Tottenham game on January 1, Zalzouli will participate in the Barcelona and Mallorca game on January 2, and Bono, Al-Nusairi and Al-Hadadi will also participate in the Sevilla-Kadish game on January 3.
Source link