News
A Briton wanted for murder, arrested at the port of Tangier-Med
By Hajar Kharroubi on 09/23/2022 at 1:05 p.m.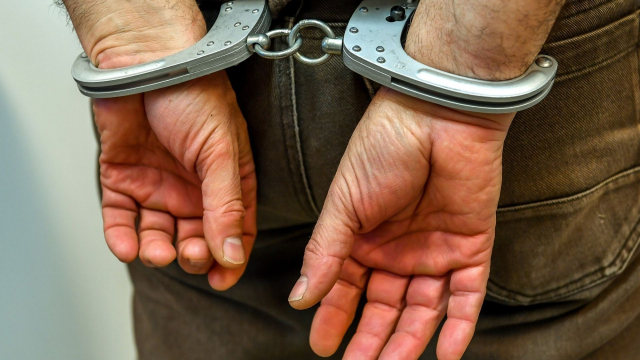 © Copyright: DR
National Security elements at the port of Tangier-Med arrested, on September 19, 2022, a foreign national who was trying to enter the national territory illegally. He was hiding inside a trailer attached to an international transport truck, coming from a Spanish port.
In a press release, the General Directorate of National Security announces that a foreign national, who was trying to enter the national territory illegally, was arrested on September 19.
According to the investigation and the research carried out, this defendant had presented suspicious identity documents, indicating that he was a 33-year-old Maltese citizen, which required him to be subjected to an identification operation by the mechanisms international cooperation in the field of security.
This process resulted in the identification of the true identity of the suspect, who turned out to be a British citizen. Aged 42, he is currently wanted by the British courts for a premeditated murder, and the violation of the legislation relating to the possession and use of firearms.
The suspect was placed in police custody, at the disposal of the investigation on the order of the competent public prosecutor's office, to determine the facts attributed to him on national territory.
There will also be coordination action with the competent authorities of the United Kingdom regarding an extradition request, in accordance with national legal texts and international conventions in force.
Source link