News
A large delegation of AfDB Group Directors on a working visit to Morocco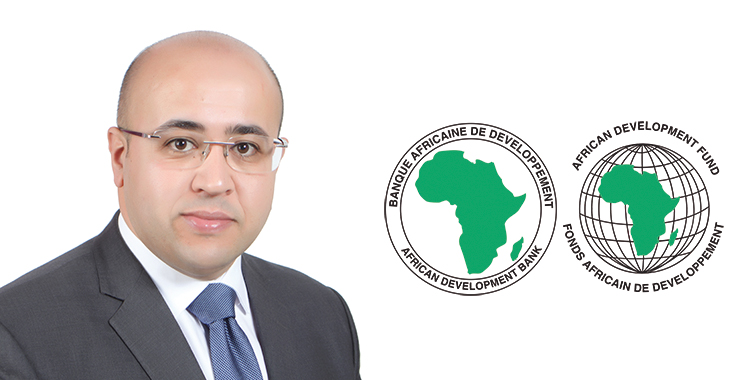 A large delegation made up of about ten administrators representing about forty member countries of the African Development Bank (AfDB) Group will pay a working visit to Morocco from September 26 to 30.
During this visit, says a statement from the AfDB, the delegation will be accompanied by the Bank's country manager for Morocco, Achraf Hassan Tarsim.
This visit reaffirms the commitment of the African Development Bank Group to strengthen the exemplary partnership that has united Morocco to the institution for more than half a century, with supporting results, it is emphasized.
During their stay, the directors will hold bilateral meetings with representatives of the public and private sectors, to discuss the Bank's support for the economic and social development dynamics of the Kingdom of Morocco.
The mission will also carry out field visits to review the multiple facets of cooperation in the priority sectors.
The African Development Bank Group has been active in Morocco for over fifty years. Operations cover health, agriculture, energy, water, transport, human development and the financial sector.