sport
a very special birthday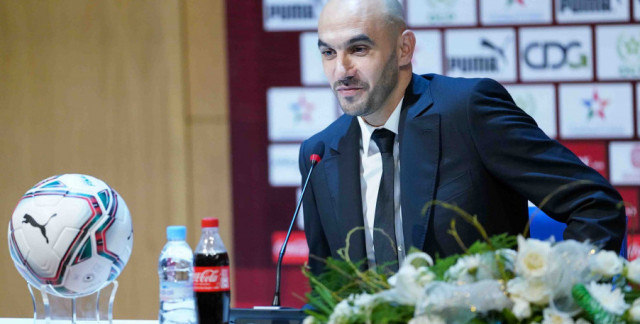 The national coach will lead the Atlas Lions tonight in a major game. A first big outing from Coach Walid, which coincides with a happy event.
Walid Regragui is preparing to manage, for the first time in an important match, the Atlas Lions, this evening, against Chile, in Barcelona.
A highly anticipated event since it is a question for the national coach to give an overview of his working methodology within the national team, the echoes of which report that the atmosphere is good-natured.
But this event coincides with another rather happy one: Walid Regragui's birthday. Indeed, the national coach was born on September 23 of the year 1975.
Also read: Who is Walid Regragui, new boss of the Atlas Lions?
Very comfortable in his new role, Coach Walid promised to make allowances, counting on merit and brushing aside the sad misunderstandings that had marked the national team.