sport
Abdessamad Ezzalzouli will he give up the CAN?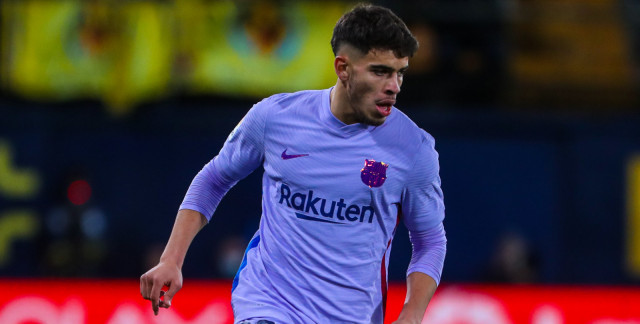 He is one of the 25 players chosen by Vahid Halilhodzic for CAN 2021. Abdessamad Ezzalzouli could however change his mind and give up the appeal of the Moroccan selection.
According to Gerard Romero, Catalan journalist and FC Barcelona specialist, Abdessamad Ezzalzouli may not be present with the Atlas Lions group during the Africa Cup of Nations, Cameroon 2021.
The journalist claims the player would like to stay at Barcelona in January. He would even be negotiating with the Royal Moroccan Football Federation (FRMF).
Great revelation of FC Barcelona in recent weeks, Ezzalzouli (20 years old, 8 games and 1 goal in La Liga this season) was called up for the first time with the A team of Morocco to play the CAN from January 9 to February 6, 2022.
Despite the Spanish Federation's attempt to change his mind, the young winger seems to accept his country's invitation. Except last minute turnaround.
Read also: Abde Ezzalzouli buries Spain's hopes