News
After a 6.7% recession observed in the same period of the previous year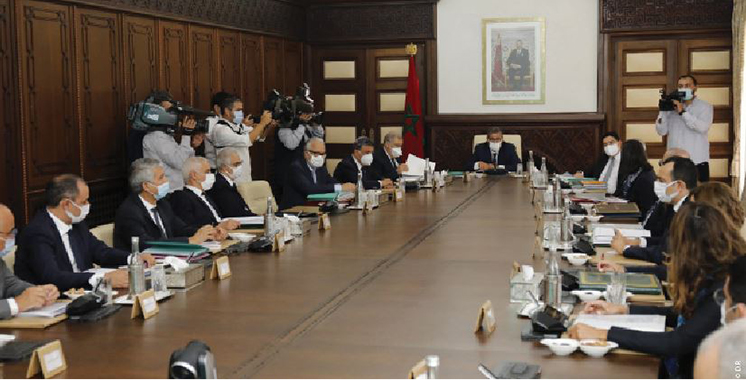 The government council, meeting Thursday in Rabat under the chairmanship of the head of government, Aziz Akhannouch, approved proposals for appointment to high office, in accordance with the provisions of article 92 of the Constitution.

At the level of the High Commission for Planning, Mr. Mohamed Jawad Kacimi has been appointed director of the National Institute of Statistics and Applied Economics, said the Minister Delegate in charge of Relations with Parliament, Government Spokesman, Mustapha Baitas, during a press briefing after the Council.
Regarding the Ministry of Higher Education, Scientific Research and Innovation, Mr. Ahmed Kadim was appointed Dean of the Faculty of Arabic Language under the Cadi Ayyad University of Marrakech, while Mr. Samir Fatajou has been appointed head of the El Kelaâ des Sraghna Higher School of Technology, Baitas added.
The Government Council also approved the appointment of Mr. Youssef El Ouazzani to the post of Dean of the Faculty of Economics and Management of Guelmim and of Mr. Abdeljalil El Idrissi to the post of Dean of the Polydisciplinary Faculty of Smara, reporting to Ibn Zohr University of Agadir.