sport
Al-Fateh complains about the absence of Ait Al-Kharas in front of Wydad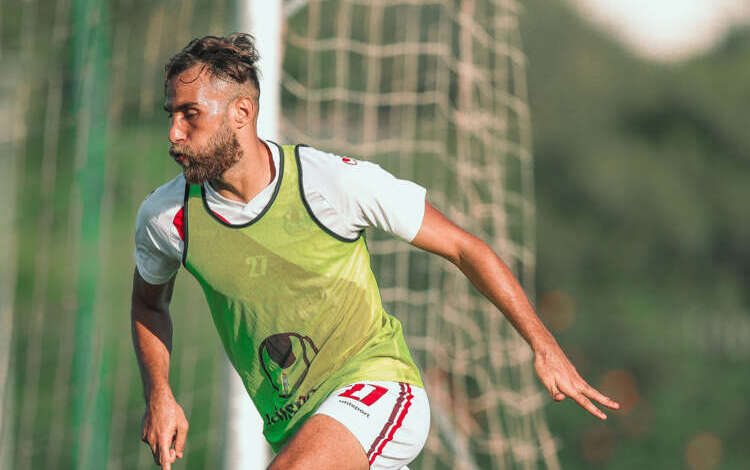 Al-Fateh complains of a heavy absence, and he is linked to defender Saad Ait Al-Kharas, who presents good standards with his team, and the reason for his absence is due to a group of 4 warnings, and he has received the fourth warning in the last game against Sari Wadi Zem.
Ait Al-Kharsa was added to the rest of the absences, like Ayoub Nanah for illness and Nawfal Al-Zerhouni, who is expected to leave the team at the Winter Mercato.
The Al-Fateh and Wydad game is expected to be strong between the two teams, and the game will also be an exceptional moment for Wydad coach Walid Rekraki, who will face the team who had unforgettable moments and won important titles with him.
Source link