News
Alzheimer's disease, still incurable, continues to spread in Morocco
By Mohamed Younsi on 09/21/2022 at 7:49 p.m.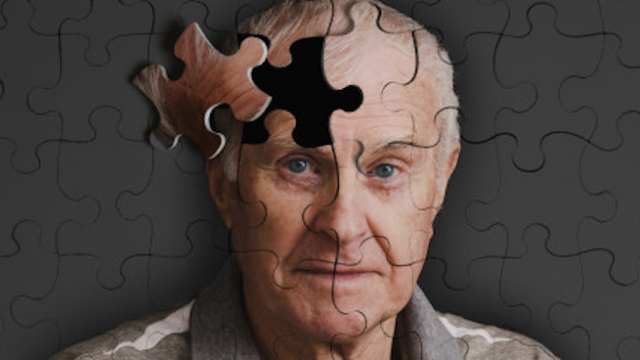 © Copyright: DR
Kiosk360. The number of people with Alzheimer's continues to grow in Morocco. From around 100,000 cases today, the number of people suffering from this disease will increase to 524,000 in 2050. Details in this press review from the daily Al Ahdath.
Commonly associated with memory loss, Alzheimer's disease continues to spread silently through society. According to statistics from the Morocco Alzheimer Association, the number of people affected by this disease, which is still incurable today, is around 100,000 cases. This number will reach around 524,000 in 2050, estimates the same source.
"During the last ten years, the Rabat hospital has received only one patient every three months, whereas today this health structure receives one to two cases per week. The number of patients has thus multiplied by ten, "says the same source.
This neurodegenerative disease, against which there is still no cure, is considered a priority public health issue by the World Health Organization (WHO), reports the daily. Al Ahdath Al Maghribia in its edition of Thursday, September 22.
"The survival of patients is 12 years in Morocco, and 15 to 17 years in other countries", specify the sources of the daily, based on statistics from the Morocco Alzheimer Association. "3 to 5% of people over 65 are at risk of contracting the disease," adds the same source. In addition to the drugs prescribed by the neurologist to slow down the disease, people suffering from this pathology need support.
In Morocco, the daily recalls, this social mission is accomplished by the Day Center for Alzheimer's patients, created by the Mohammed V Foundation for Solidarity. This is a new concept of medico-social project encompassing dual care for subjects with Alzheimer's at a mild or moderate stage.
The Centre, managed by the Morocco Alzheimer Association, provides integrated and adapted care for patients suffering from Alzheimer's disease, combining medical, social, preventive and curative aspects. "Alzheimer's disease, which is the first cause of dementia, leads to a progressive disappearance of neurons in the regions of the brain which manage certain abilities such as memory, language, reasoning or even attention", recalls the daily.
Source link