News
An increase in the key rate expected
By Faisal Ismaili on 09/20/2022 at 7:21 p.m.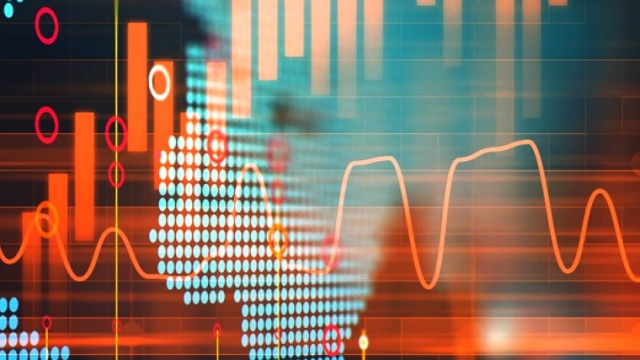 © Copyright: DR
Kiosk360. Even before the meeting of the Board of Directors of Bank Al-Maghrib, the money market is already expecting a rise in the key rate in an inflationary context. This article is a press review taken from the daily newspaperAujourd'hui le Maroc.
Pending the decision of the 3rd Board of Directors of Bank Al-Maghrib on the evolution of the key rate, the forecasts are going well. Indeed, the money market anticipates a rise in a macro-economic context that is still just as tense, marked by persistent inflation, reports Morocco today in its September 21 edition.
Attijari Global Research is among those expecting a rate hike. For this research organization, the upward trend in rates is confirmed on the bond market of the State's public debt, underlines the newspaper which indicates that the interbank rates remain aligned with the key rate and that the Monia rates relax to 1 .41%.
In addition to the rise in inflation, Bank Al-Maghrib should take into account the strong appreciation of the dollar. In this regard, Attijari Global Research highlights a rise last week of +1.47% in the USD/MAD parity, standing at 10.7430, which represents its highest level since 2002.
Faced with inflationary pressures, the International Monetary Fund (IMF) already pleaded, last May, for an increase in the key rate in the countries of the MENA region (Middle East and North Africa). "Controlling inflation is a top priority, despite the fragility of recoveries. In countries where inflation expectations are likely to strengthen or price pressures to become widespread, key rates must be raised", had argued in particular Jeta Menkulasi and Rodrigo Garcia-Verdu, principal economists of the Middle East and IMF Central Asia. "Clear and transparent communication will be essential to guide the markets," they added.
Source link