News
Arrest of a fake psychiatrist in Casablanca
By Hassan Benadad on 09/23/2022 at 10:47 p.m.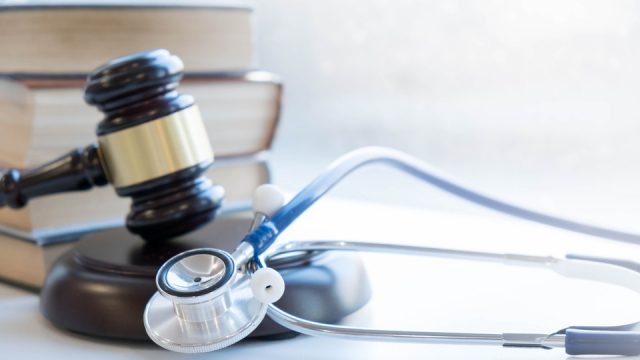 © Copyright: DR
Kiosk360. The Casablanca police services arrested, last Wednesday, a fake doctor who managed to open two psychiatric practices in Casablanca. This article is a press review from the daily Assabah.

The elements of the judicial police of the security of Anfa arrested, last Wednesday, a false psychiatrist who knew how to deceive, for a certain time, the vigilance of the authorities. The daily Assabah reports, in its weekend edition, that the respondent succeeded in opening two psychiatric practices on the boulevards Zerktouni and 2 Mars in Casablanca. Sources close to the investigation indicate that the defendant was a brilliant student and began his professional life in the IT sector.
It only took a fake UK psychiatry doctorate to become a doctor. So he rented two flats and secured doctor's plates to start 'practising'. Noting that his usurpation had not been detected, he began to target the richest patients.
The daily Assabah points out that the false doctor took advantage of the psychic conditions of certain "patients" to extort large sums of money from them. He thus extracted 300,000 dirhams from a lady after asking her to join him in a fictitious social project for the benefit of autistic children. This victim and several others will eventually discover the deception after requesting information from the General Secretariat of the Government (SGG). The response from the SGG confirmed their doubts.
The victims filed a complaint and denounced the scam on social networks. But the man went so far as to defend himself, openly, on an electronic site, claiming to be the victim of a defamation campaign launched by jealous people. He finally took to their heels to an unknown destination. The police services arrested him last Wednesday in Berrechid.
Source link