sport
Because of his death… Wydad Athletic cancels a suspended training camp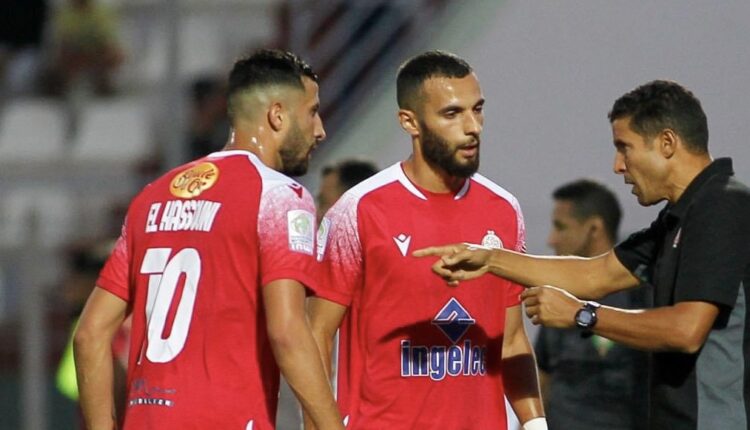 Al-Hussein Amota, coach of the Wydad football team, has decided to cancel a closed training camp for the red team, in preparation for the resumption of the Moroccan League.
The decision to cancel the closed training camp came after Wydad sports team coach Hussein Amota joined the Mohammed VI Football Center to oversee training for the Olympic national team. .
The training of the red team in the absence of Al Hussein Amota will be led by Al Alawi Al Ismaili's assistant and full-backs coach, Hisham Al Idrissi.
It should be noted that Wydad Athletic were beaten in a 3-1 friendly game, waiting to meet both Ittihad Tawarka and Nahdet El-Zamamra.
Source link