sport
Continental Futsal Tournament: Morocco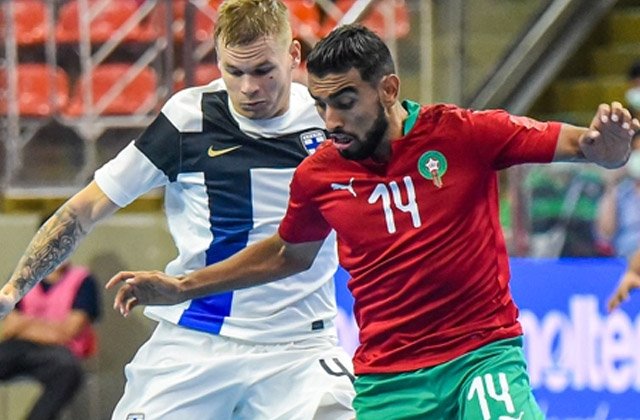 The Atlas Futsal Lions validated their place in the final of the 2022 Continental Futsal Tournament by winning 4-1 in the semi-final against the Finnish selection this Thursday in Bangkok.
The four goals for the Atlas Lions, who dominated the game from start to finish, were scored by Abdelatif Fati, Khalid Bouzid, Anas El Ayyane and Youssef Jouad.
In the final, Hicham Dguig's proteges will face the Iranian selection who beat the host country, Thailand, 3-2 at the start of the afternoon.
The final is scheduled for Friday, September 16 at Indoor Stadium Huamark at 2:30 p.m. The 3rd place ladder match will be between Thailand and Finland and will start at 11:30 a.m. on the same day.
Source link