sport
Costa Calida Supercup 2022 – U20: Morocco beat Australia (video)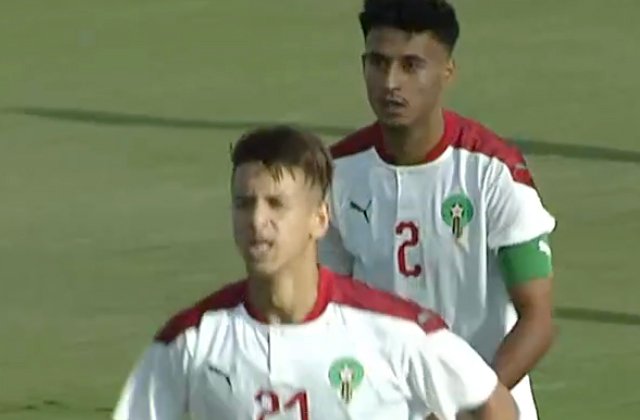 Mohamed Ouahbi's Atlas U20 Cubs won 1-0 against Australia in their first match of the 2022 International Costa Calida Supercup Tournament. The only goal of the game was scored by captain Omar El Hilali from the 3rd minute.
Indeed, for their first match in this tournament, the nationals did not miss their meeting against Australia, and won by the small score of 1-0 against one of the great nations of the category , dominating but ineffective in front of the Moroccan cage..
The Cubs of the Atlas will be opposed, thereafter, on September 24, to England then the 27 of the same month in Chile. These next two opponents of the Cubs faced each other on Wednesday and the victory went to the English who won with the score of 3-0.
In the provisional classification, England occupies the first place but tied on points with Morocco. Australia and advanced to 3rd place while Chile is last.
Source link