sport
Coutinho set to join Arsenal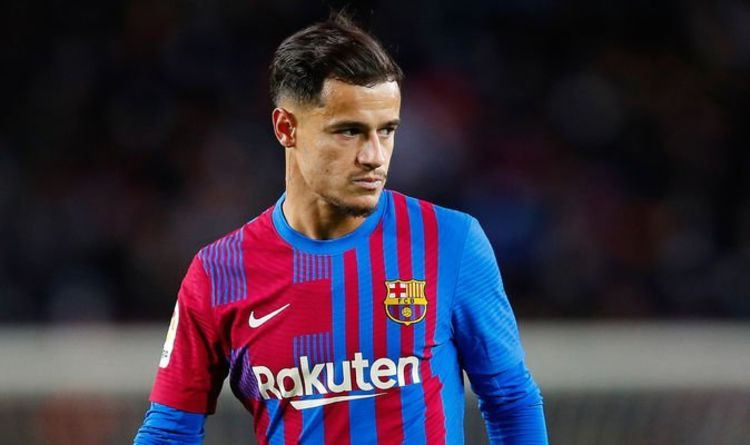 Spanish media have said that Barcelona midfielder Philippe Coutinho will leave Barcelona for good during the winter transfer market, noting that English club Arsenal remain the player's closest destination. Philippe Coutinho did not ensure the level expected of him in Barcelona, ​​after joining the Catalan team in early 2017, from Liverpool, with an amount of 135 million euros.
The sources have indicated that the Barcelona administration wants to get rid of Philippe Coutinho in any way to provide his salary in order to sign new deals and is set to join a London squad.
Reports indicate Arsenal are the most likely candidate to sign Brazil international Philippe Coutinho next January. Philippe Coutinho prefers to play in the English league, which has seen its shine with the Liverpool team, and he also prefers to play in the ranks of Arsenal because of his ambitions and his remarkable brilliance in recent times. In contrast, the 29-year-old Brazilian star has totally ruled out the idea of ​​moving to Newcastle United as they are currently fighting to stay in the English league, so Arsenal's option remains the closest for sure.
Source link