sport
Defense supporters launch heavy raids on Berhou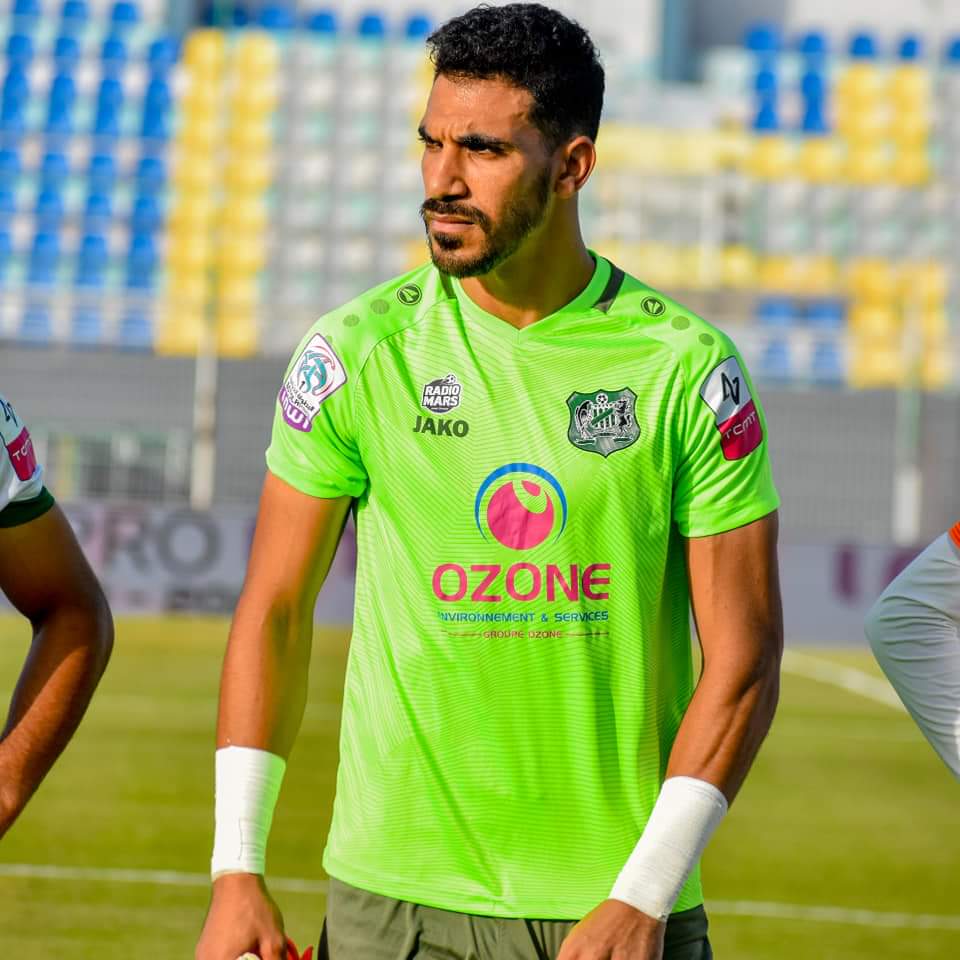 In the penultimate round of the first leg, Al-Difaa Al-Jadidi suffered the bitterness of another defeat, his fourth in the league this season at Youssoufia Square in Berrechid with three goals to two.
In addition to the poor supervision of the technical staff of the Doukkali team, which lacked the necessary offensive daring, evidenced by the introduction of three players in the middle defense and its use only of two attackers on the front line, Zakaria Harraf and Ayoub Al. -Kadawi, unlike the Harizi team, which adopted an open style from the start, and late changes. Muhaibila "as the weakest link in the new dune, and they have lost their trust in the protector of the Knights' Den, who is no longer honest in defending the defensive goal.
Immediately after the new team suffered a heavy defeat (4-3) in Abdo Doukkala's derby last season against neighbor Olympique Safi, goalkeeper Mohamed El Youssoufi was excluded from the official roster of the Knights, and Sofiane Barhou received the glove, which won the confidence of the technical staff despite his mistakes in several matches, where his nets conceded 35 goals out of the 40 goals that the defense goal conceded in the season of torment, and during this season, the former Marrakech Planet goalkeeper and Rashad Bernoussi maintained his authority despite his frequent and flagrant failures, as he found 23 road balls far from Barhou's goal in 14 matches which he played mainly in the jersey of the new squad, which has led the defense supporters to demand the technical staff to expel him and give the chance to the goalkeeper Mohamed Al-Shenouf, who also comes from the planet, or the young Othman Qarqab, who is waiting his ch ance on the hot coals, as long as all data and statistics prove that goalkeeper Barhou has expired football and is unable to reassure And allay the fears of newcomers.
Source link