News
DRC: many women choose not to breastfeed their children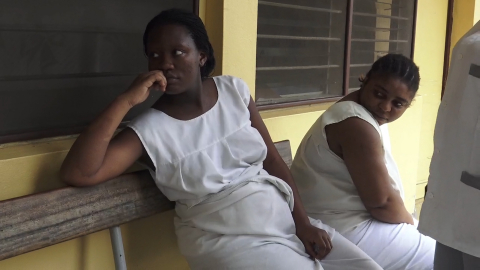 #Other countries : In Kinshasa, many women choose not to breastfeed their children, depriving them of the most precious food for newborns.
If for some people they say they refuse to breastfeed their children to keep their breasts, others on the other hand do not even manage to breastfeed their offspring well. A problem that negatively influences the health of infants but also the economy of many families. Awareness campaigns have therefore been launched for this purpose in the Congolese capital.
>>> READ ALSO: Cameroon: 40,000 preventable child deaths each year through exclusive breastfeeding
The World Health Organization strongly recommends giving breast milk to children to ensure normal growth. Otherwise, there can be serious health and emotional consequences for a child who is not breastfed.
It should be noted that the majority of women who rarely give breast milk to their children are single mothers.