sport
Emirates Club sacks Moroccan coach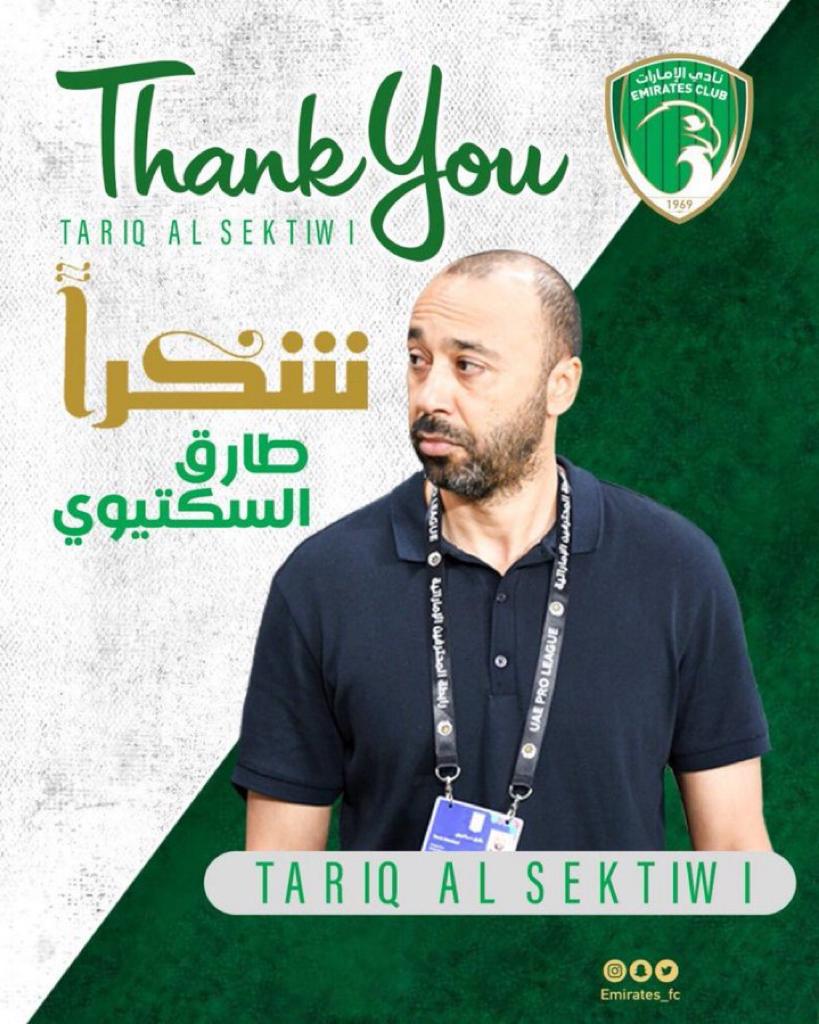 Emirates Club management has decided to relieve Moroccan coach Tariq Al-Sektiwi from his role as supervisor of the team's technical beam, after the latter was unable to put the team on the path to victory. victory, since it came to him at the start of the current football season.
Immediately after his split from Tariq Al-Sektiwi, Emirates Club management announced his association with Egyptian coach Ayman Al-Ramadi.
It should be noted that the Emirates Club, which play in the first division, only obtained one point in 11 matches, which means they did not win a match, draw and lose in 10 matches. .
Source link