sport
Faddal is close to a month away | Latest sports news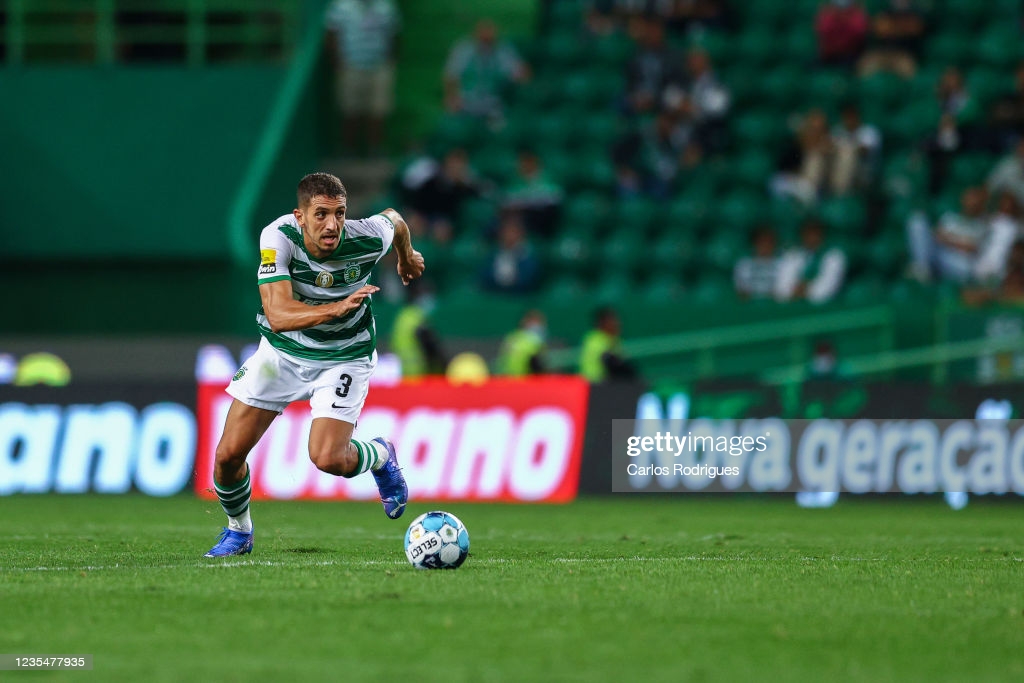 Sporting Lisbon player Zuhair Fadal is still a long way from returning to the stadiums at the moment, as he is still going to the club's medical clinic for treatment, so he will not participate in his team's game tomorrow, Wednesday, against the guest team Portimonense in the 16th round of the Portuguese championship.
Faddal has suffered a muscle injury to his left thigh since Friday, December 3, during the derby match Sporting Lisbon won at the expense of their host Benfica (3-1) on Matchday 13 of the Portuguese championship.
Fadal missed the 14th round against Buapista, the 15th against Jel Vicente and the 3rd round of the Portuguese League Cup against Penafiel. Neither the team's medical staff nor the coaching staff have mentioned when Fadal will return to the stadiums, but he is currently set to miss games for an entire month.
Source link