News
Fake vaccine pass: arrest of 8 people in Casablanca including an auxiliary authority
Through Le360 (with MAP) the 12/30/2021 at 11:53 am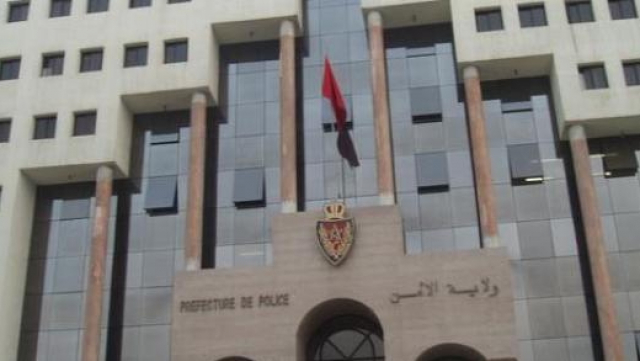 © Copyright: DR
Eight people were arrested on Wednesday, December 29, in Casablanca. They are suspected of fraudulent access to information systems to grant to third parties, for amounts of money, false vaccine passes. The details.

According to a press release from the Directorate General of National Security (DGSN), the eight people were arrested in Casablanca by the prefectural service of the judicial police. The same source indicates that these are, among others, three people with criminal records. As for the principal accused, he is employed as an auxiliary of authority working in one of the districts of the Metropolis.
This auxiliary of authority introduced false information, in the automated databases, to allow unvaccinated people to obtain vaccine passes, in a fraudulent manner. The other seven defendants are said to be his accomplices who would have served mainly as intermediaries.
The amounts received by this band differed according to the nature of the false vaccine passes and the number of doses.
Source link