News
Forecast competition: Pronatlas challenges more than 100 companies in Morocco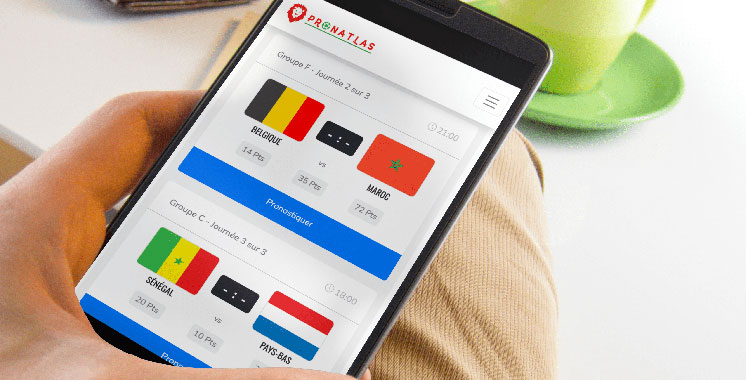 The World Cup is fast approaching and is already unleashing passions, including in the office.
Since 2018, the start-up Pronatlas has been organizing sports predictions in companies, an innovative concept that appeals to both very small businesses and large groups, and today announces supporting more than 100 Moroccan companies. Pronatlas is a Franco-Moroccan start-up that offers businesses a unique and innovative concept: Organize a 100% online prediction contest between colleagues, on the occasion of major sporting events. Here, it's not about money, but gifts that employers decide to offer according to their budget.
Federating employees, maintaining links between them and strengthening their sense of belonging to the company is the main purpose of the digital platform. From this month of November, as a team or individually, more than 100,000 employees of the Kingdom will again vibrate and begin to enter their predictions for the matches of the World Cup which will take place in a few weeks.
Conceived and designed to unite all company staff (footballers and non-footballers), the simple and fun platform, available on computers, tablets and smartphones, is personalized in the colors of the company. Pronatlas promises impressive participation and engagement rates.