sport
forwards Ilyes and Eliesse with the Bleuets U18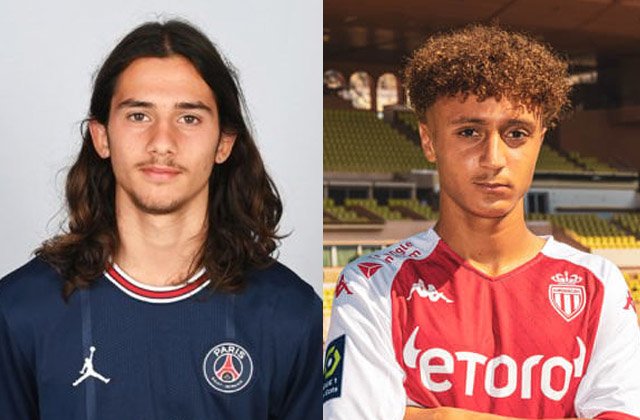 Paris Saint-Germain striker, Ilyes Housni has been called up by Bleuets U18 coach Bernard Diomède to take part in the Tournoi Foot Avenir de Limoges Lafarge 2022, from Tuesday 21 to Sunday 25 September at the Stade de Beaublanc.
The young Parisian is not the only Moroccan summoned by the FFF since the AS Monaco striker, Eliesse Ben Seghir, little brother of Salim, is also involved in this international tournament which will start this Tuesday evening for the Blueberries.
The latter face the selection of Estonia this Wednesday, September 21, 2022 at 7:00 p.m. Friday, they will cross the crampons with the U18s of Scotland before closing the group stage this Sunday, September 25 at 3:00 p.m. against Poland.