sport
four African selections in a friendly tournament at Père Jégo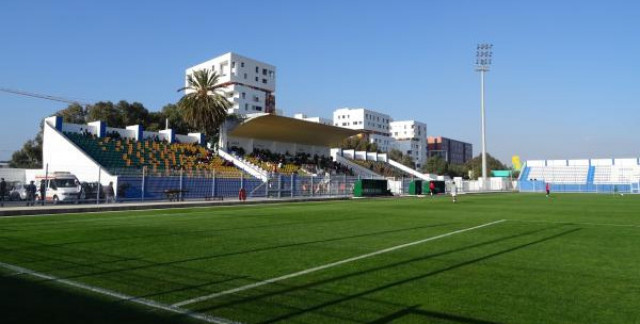 Through the partnership that binds it to its African counterparts, the Royal Moroccan Football Federation (FRMF) is mobilizing to make a success of a friendly international tournament pitting four selections from the continent who have chosen the Kingdom to prepare for their next matches.
A friendly international tournament will pit four African teams preparing for their next matches in Morocco at the Père Jégo stadium in Casablanca.
This tournament, which will take place from September 23 to 27 in this stadium which hosts the matches of Racing Athletic Club (RAC), will bring together Burkina Faso, DR Congo, Sierra Leone and the Comoros.
In this sense, the Royal Moroccan Football Federation (FRMF) sent a letter to the president of the RAC, Abdelhak Rizkallah (Mendoza) to guarantee the sine qua non conditions for the success of this tournament.
Anxious to make the stays of African countries that have chosen Morocco as a destination for their preparation courses a success, the supreme body of national football ensures that they are guaranteed the conditions for a better stay.
This is why many of these guests, satisfied with the Kingdom's infrastructure, find there the ideal conditions for a good concentration.