News
France: More than 300 companies risk bankruptcy by winter because of the energy crisis
By Ismail Benbaba on 09/20/2022 at 6:22 p.m.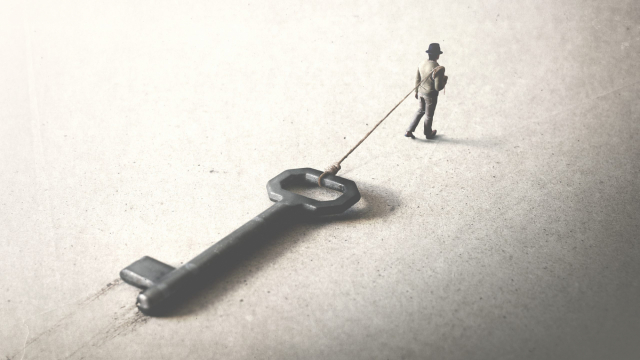 © Copyright: DR
Kiosk360. French SMEs no longer know where to turn in the face of the energy crisis. More than 300 companies should experience difficulties by next winter, according to the Minister Delegate for Industry, Roland Lescure. This article is a press review from the French newspaper Les Echos.
No less than 300 companies could experience serious difficulties by next winter, because of the energy crisis. This is reported by the French newspaper The echoes in one of his recent posts on his site. Quoting the Minister Delegate for Industry, Roland Lescure, lesechos.fr indicates that more than 300 companies have already begun to alert the ministry in relation to their difficulties, linked to the increasingly exorbitant costs of energy. "These are the companies which are followed by Bercy, which consume a lot of electricity or which have not been able to renegotiate their electricity contracts", explained the ministry, without however giving the number of jobs represented by these monitored companies. close.
The same source indicates that, for companies in difficulty, there is a business support fund which makes it possible to limit the damage a little. "We have a support fund, we are in the process of reducing the criteria, extending it for 2023, to support the companies that need it the most", notes the newspaper. Among these companies is the Duralex glassworks which, faced with the explosion in energy costs, decided to put its furnace on standby for a minimum of four months from November and all of its employees on partial unemployment.
Roland Lescure also denounces the European gas and electricity market, the prices of which make "no sense", according to him. It should be noted that the energy market is under tension in Europe, since the outbreak of the war in Ukraine and the sanctions taken against Russia, one of its main gas suppliers. It should be noted that the stoppage of Russian gas deliveries and the problems of French nuclear power plants have caused a significant increase in futures contracts for electricity. For example, in 2021, French and German one-year electricity contracts were trading at around 100 euros per megawatt hour while they exceeded 1,000 euros at the end of August 2022.
Source link