News
Hishem Selim, the most charismatic of Egyptian actors, has died
By Nisrine Zaoui on 09/22/2022 at 12:59 p.m.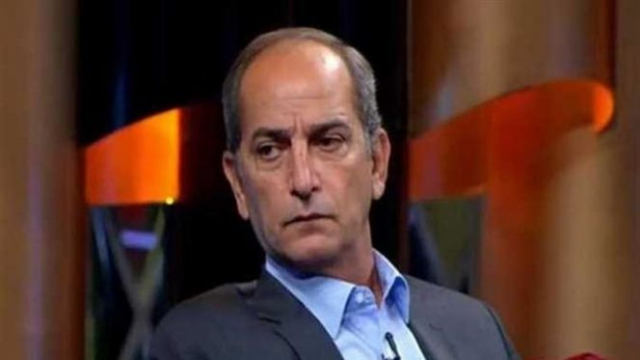 Egyptian actor Hishem Selim (1958 – 2022).
© Copyright: DR
Hesham Selim, famous and very charismatic Egyptian actor, died this Thursday, September 22, following cancer. He was 64 years old.
It was at dawn on Thursday, September 22, 2022 that Egyptian actor Hesham Selim died. The brother-in-law of the famous Egyptian actress Yousra, died of cancer which he had recently announced to the media.
A graduate of the Institute of Tourism and Hospitality in Cairo in 1981, the deceased had also followed, as a free auditor, studies at the Royal Academy in London. Back in Cairo, he turned to the theater after a break of several years.
A great figure in Egyptian cinema and television, Hesham Selim is one of those artists who began their careers in childhood. In 1972, when he was 14 years old, he starred in embratoriat meem, where he had replied to Faten Hamama and Ahmed Mazhar.
The end of the 80s and the 90s had been very prolific for this actor, who had chained several roles, in the series Al Raya Al Bayda, Layali Al Helmeya, Arabesque, Hawanim Garden City or Dating on the air.
His presence and his charisma worked in his favor and allowed him to find a place in cinema and television in Egypt.
Hesham Selim will be buried this Thursday, September 22, 2022 in Cairo, the city where he was born 64 years ago.
Source link