sport
"I'm happy to be back with the national team"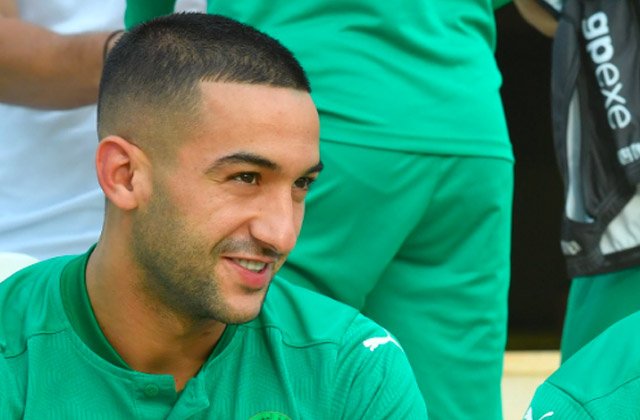 It is now done! The Atlas Lion, Hakim Ziyech is back in the den for the greatest satisfaction of his fans and supporters, delighted to see him again with the tunic of the national team.
The 29-year-old Moroccan international did not hide his joy to find his fellow Atlas Lions during this training camp for the World Cup which takes place under the leadership of Walid Regragui.
In a statement to the website of the Royal Moroccan Football Federation (FRMF), Hakim Ziyech expressed his satisfaction at finding the lair. "These are very important matches for us since they will be the last before the World Cup."
And to add:It will be an opportunity to assess our level, especially with a new coach, new staff and new ideas… I'm happy to be back with the national team after some trouble with the staff. And now I'm ready".
Source link