sport
Important absences in the Raja list for the Maghreb Fez summit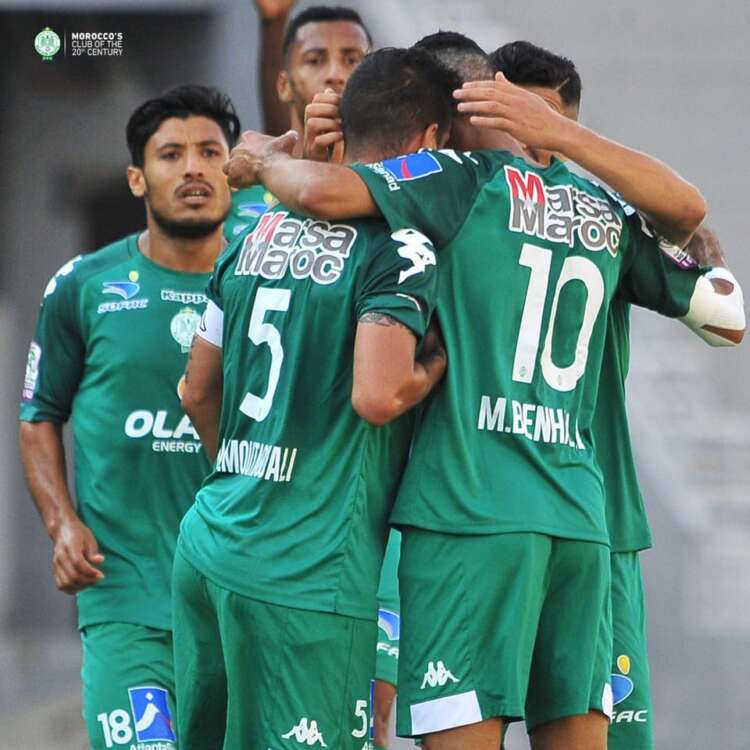 Raja coach Marc Villemot has announced a 20-man squad for the Moroccan match in Fez, which will take place today, Thursday, in the 15th round of the tournament, and a number of absences were known for various reasons, such as than Corona virus infection. , like Mohsen Metwally, Mohamed Haddad, Mohamed Nehiri and Abdelilah Madkour. And for suspension, they are Marwan Hadhoudi and Elias Al-Haddad, who are injured.
And Raja's preparation for the match was a known confusion, as the team were in quarantine from their kindness to Qatar, as they played in the Africa Super Cup match against Al-Ahly of Egypt, and the Raja's list was silent:
Anas Al-Zeniti, Amir Al-Hadawi, Yassin Zoubeir, Jamal Harkas, Shaboud, Mohamed Sobol, Abdeljalil Jubeira, Arassi, Fabrice Ngoma, Omar Al-Arjoun, Zakaria Al-Wardi, Abdelilah Al-Hafidi, Mohamed Zuraida, Mohamed Mekaazi, Zakaria Al-Habti, Badr Bolhraud, Abdullah Farah, Mahmoud Benhalib, Mustafa Kouyati, Sofiane Bendjedda.
Source link