sport
Iraqi football coach dies at training conference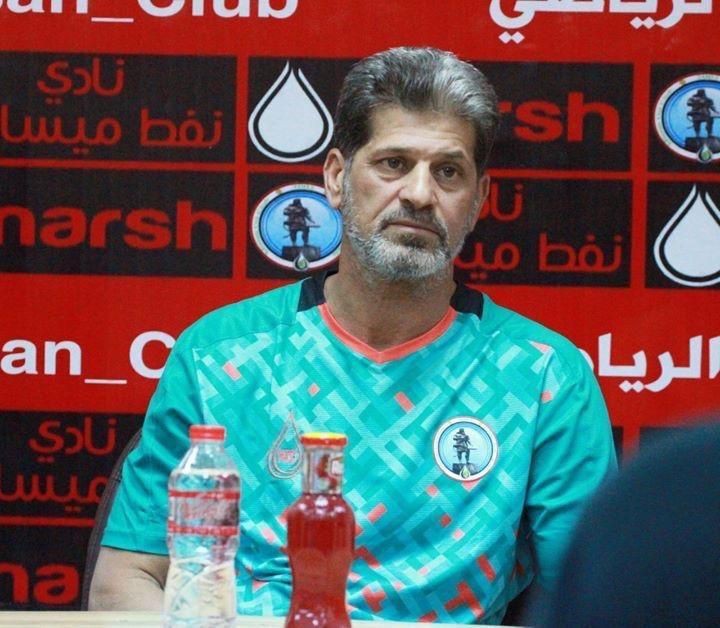 The former Iraqi International Football Association and the coach of the Al-Masafi team, one of the first-class clubs, mourned Ahmed Daham, who died of a sudden heart attack while giving a conference to team players before the start of a training unit on Wednesday.
The Iraqi Federation declared on its official website: "Our condolences and condolences to the sports community on the passing of former international and football coach Ahmed Daham".
Daham, 56, competed with his country in the 1990 and 1994 World Cup qualifiers and the 1996 Asian Cup final in the United Arab Emirates, before retiring from the game and heading to the world of training.
Daham has represented a number of Iraqi clubs in the league competition, including students from the Air Force and the Jamahiriya, as well as Al-Rasheed.
He supervised the training of the Karkh, Amanah and Naft Maysan teams participating in the local competition, as well as an external mission which was with the Jordanian Baqaa.
Source link