sport
John Terry returns to Chelsea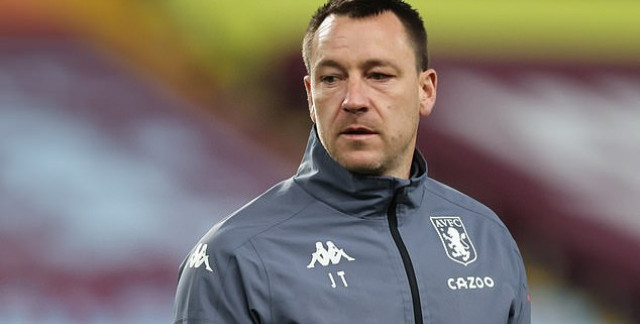 Former Chelsea captain John Terry returns to his former club, with which he won 17 trophies including five England Championships and a Champions League, as an Under-18 consultant.
"In addition to leading coaching sessions in the field, I will participate in discussions on coaching and mentoring our Academy players," said the 41-year-old former defender on social media, who is said to be "happy to come home"
Terry, 78 caps for England, had been out of post since leaving Aston Villa in July, where he served as an assistant.
The Blues legend, who will take up his new post at the start of January, will share his "vast experience gained in his 20-year playing career and during his time at Aston Villa as an assistant coach," the club announced on its website.
Despite his involvement in several incidents on and off the pitch while playing for Chelsea, director of youth development Neil Bath assured that Terry would be a "good mentor" for the players and an "asset" for the players. the staff in place.