News
Kénitra: a citizen and police mobilization made it possible to find the kidnapped girl
By Hassan Benadad on 09/23/2022 at 11:03 p.m.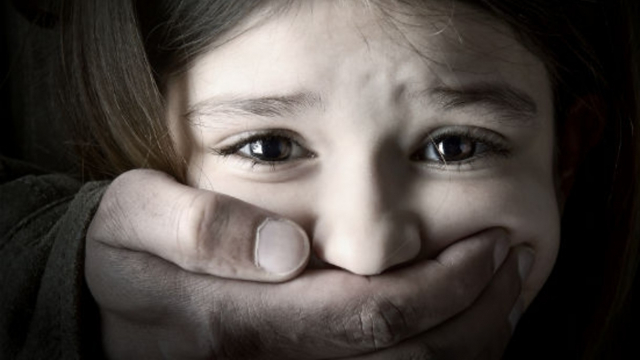 © Copyright: DR
Kiosk360. The disappearance of a little girl in Kenitra triggered the instant mobilization of police services, citizens and local authorities. Within hours, the girl was found safe and sound. This article is a press review of the daily Al Akhbar.

The inhabitants of the Alama district in the city center of Kenitra spent a sleepless night last Thursday after the announcement of the disappearance of a 5-year-old girl. The daily Al Akhbar reports, in its weekend edition (September 24 and 25), that the girl was allegedly kidnapped by an individual in a grocery store where he lured her by buying her candy. The scene was filmed by a surveillance camera. The complaint lodged by his father alerted the judicial police services as well as the research and intervention brigade, which quickly took action.
At the same time, the inhabitants of the district volunteered to start research in the neighboring forest areas and abandoned buildings. From the early hours of Friday, Kenitra security police units, auxiliaries and citizens began sweeping campaigns in several areas, particularly in the Tiddas forest.
The daily Al Akhbar underlines that the searches made it possible to find the little girl in a bus around 10 am. The driver notified the security services who picked her up and handed her over to the health services for the necessary medical treatment.
The DGSN published a press release in which it indicated that "the technical services are in the process of downloading and analyzing recordings from the camera of the bus in order to identify the person who accompanied this little girl and bought her a ticket before to leave the premises".
The same sources point out that the judicial police and the scientific police are in the process of collecting all the data provided by the various surveillance cameras as well as the statements of witnesses and family members in order to identify the kidnapper.
Source link