News
Kenitra: the alleged kidnapper of little Fatima-Zahra arrested on a fishing boat off Mehdia
By Le360 (with MAP) on 09/23/2022 at 10:11 p.m.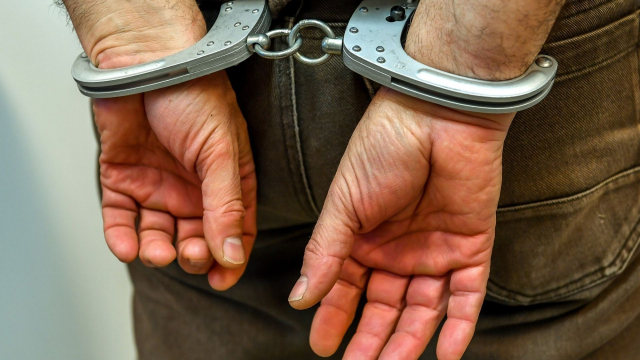 © Copyright: DR
The research and investigations carried out by the prefectural service of the Kenitra judicial police, supported by technical expertise and visual identification operations, made it possible to determine the identity of the individual presumed involved in the kidnapping of a minor. 5-year-old, who was found safe and sound on Friday morning.

The operations of exploitation of the identity data of the suspect, aged 37, allowed his location on a fishing boat on board which he exercised his profession, indicates a press release from the General Directorate of National Security (DGSN), specifying that the boat had left the port and was off the sea, which required coordination with the Maritime Gendarmerie for the arrest of the respondent.
The pointing operation of the defendant in the National Security database revealed that he is a repeat offender arrested for theft, assault and battery with a knife, public drunkenness and illegal immigration.
The defendant was placed in police custody at the disposal of the judicial inquiry carried out under the supervision of the competent public prosecutor's office, in order to elucidate the reasons behind the abduction of this minor, and to identify the ins and outs. of these criminal acts, concludes the same source.
Source link