sport
Lekjaa: Raja has deserved the world for years and will regain his identity as a footballer from the doorstep of the academy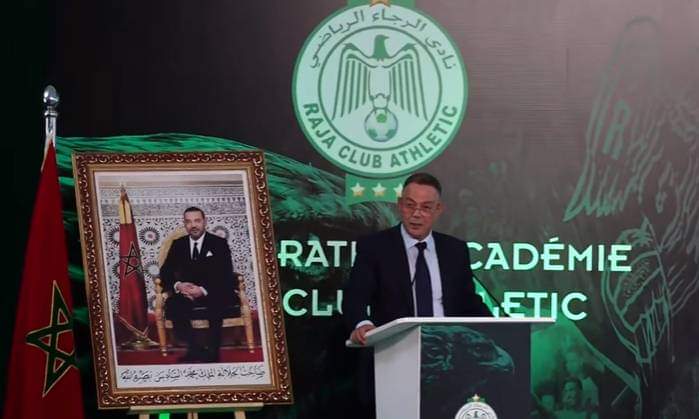 Fawzi Lekjaa, president of the Royal Moroccan Football Federation, praised the Raja Sports Academy as a world masterpiece, even though the green team with its fans has deserved the world for years.
Lekjaa pointed out that the Raja Sports Academy came thanks to King Mohammed VI after the global epic of the Club World Cup, extending his thanks to the former presidents of the green team for bringing the project into existence.
In his address at the opening of the academy, the President of the Football University said that the green team will regain its football identity, nurturing high-quality talents and skills, which contributes to the influence of the Moroccan football on the continent and in the world. .
Source link