sport
Lenglet and Alves positive for Covid-19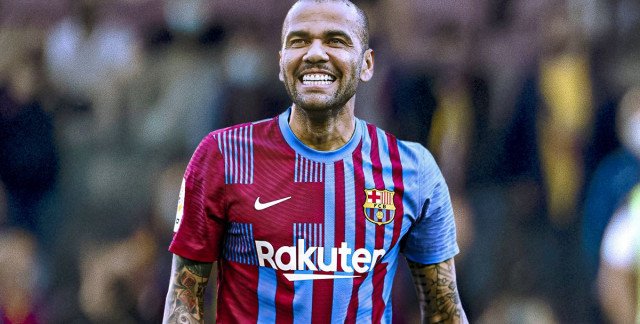 FC Barcelona defenders, Frenchman Clément Lenglet and Brazilian Dani Alves, have tested positive for Covid-19, the Spanish club said on Monday.
The two players who will be absent in the next La Liga match against Mallorca, "feel good and are isolated at their home," Barça said in a statement.
The Catalan club, currently 7th in La Liga, travels to Mallorca on Sunday as part of the 19th day.
Several Spanish clubs have reported positive Covid-19 cases, including Real Sociedad and Real Madrid.
La Liga has not yet postponed any match of the 19th day, while the Covid-19 has shaken the English Championship.