News
Les Impériales 2022: inwi elected favorite brand of Moroccans
By Ayoub Khattabi on 09/22/2022 at 09:25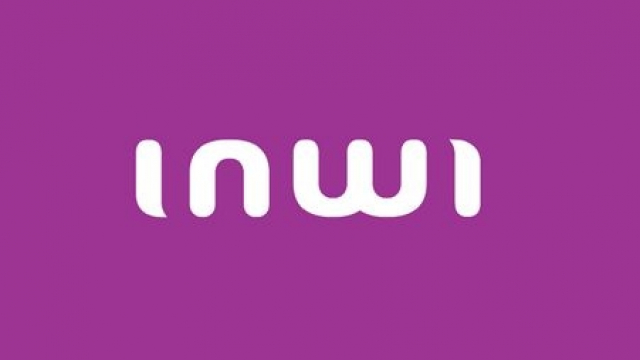 © Copyright: DR
New consecration for inwi During the fifth edition of the "Les Impériales" event, which takes place from September 19 to 25, 2022 at the Carré d'Or in Casablanca. The telecom operator was voted the favorite brand of Moroccans, all business sectors combined.
The telecom operator is consolidating its leading position by appearing at the top of the ranking of brands preferred by Moroccans, all sectors combined. Indeed, inwi won the "Love Brand 2022" trophy in the 5e edition of Imperial, ahead of the incumbent operator Maroc Telecom, which occupies the second position in the ranking.
In the top 5 favorite brands of Moroccans, there is also Marjane (3th), ICH (4e) and Africa (5e).
The "Love Brand" trophy ceremony took place in Casablanca yesterday, Wednesday September 21, 2022. PSG star Achraf Hakimi was elected during this same ceremony "Moroccans' favorite celebrity".
Annual meeting of marketing, communication, media and digital professionals, the event "Les Impériales" is placed this year under the theme "Morocco Tomorrow: Brands. Culture. talent.".
With nearly 3,000 Moroccan and international participants, this annual event has established itself as a meeting point for the various players in the marketing, communication and media sectors, whether advertisers, agencies, brands or independents.
It is on the initiative of the Association Les Impériales that the eponymous event has become, over the years, one of the flagship national sectoral meetings of the year. A sector made up of more than 8,500 SMEs and representing an annual turnover of nearly 12 billion dirhams.
The "Les Impériales" association was created in 2018 with the aim of federating the efforts of a large sector bringing together several professions, in particular those of communication, media, marketing and digital transformation.
Source link