sport
Lions without friendship before "Alkan"!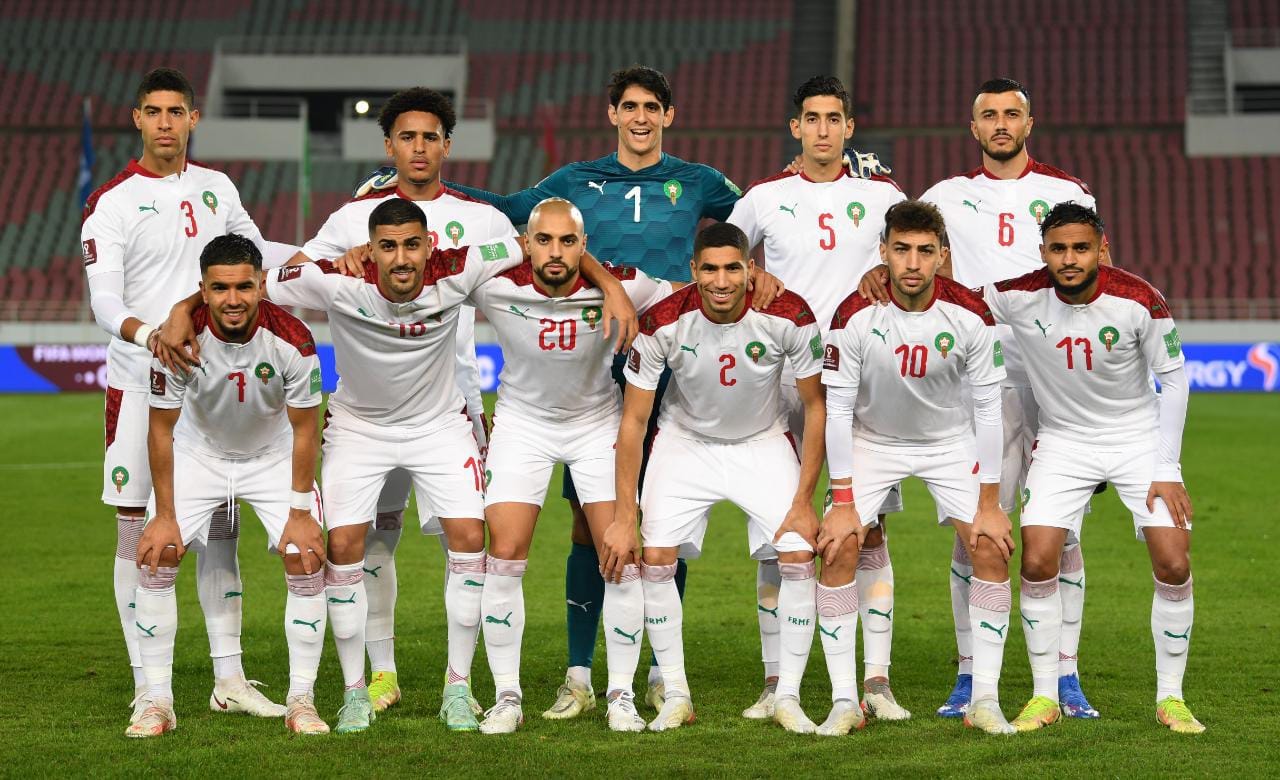 It has become highly unlikely that the national team will play a friendly match before traveling to Cameroon to participate in the 33rd Africa Cup of Nations.
Likewise the friendly match against Cape Verde, which was scheduled for tomorrow, Friday, at the premises of Prince Moulay Abdellah in Rabat, was canceled due to the incompleteness of the international players inside the camp of the national team at the Mohammed VI Football Center, it became very difficult for the national team to participate in the friendly match which was scheduled for January 4 and which was to bring it together with the national team of Equatorial Guinea in Malabo, and the national team on their way to Cameroon.
The reason for the cancellation of this friendly match is also due to the fact that Equatorial Guinea, in turn, closed its airspace after the dangerous epidemic of the Corona mutant, "Omicron".
It will be the first time that the national team will not play a friendly match before entering the final of the Africa Cup of Nations, which the Atlas Lions will open on Monday January 10 against the Black Stars of Ghana in Ahmedou Ahidjo stadium in the Cameroonian capital, Yaoundé.
Source link