sport
Moroccan runners begin their participation on Friday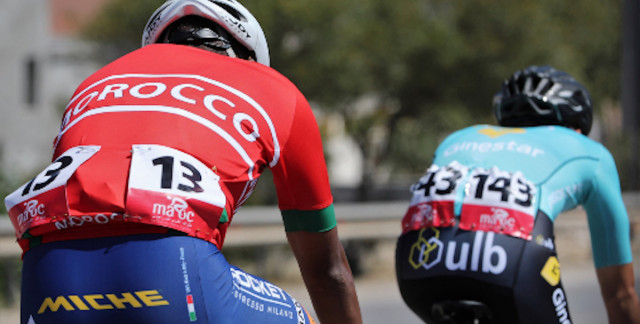 Moroccan cyclists will begin their participation in the Road Cycling World Championships organized from September 18 to 25 in Wollongong, Australia from Friday.
During this event, in which the world's Top 50 participate, Morocco will field seven runners, including one woman, in the Elite, U23 and Junior categories.
The national elements participate in the events on September 23, 24 and 25, alongside teams from the leading countries in the sport of "little queen", which have won continental, international and Olympic titles.
Here is the program of the Moroccan participation (local time):
– Friday, September 23:
(8h30) Junior individual race (135 km)
Mohamed Najib Sanbouli
Achraf El Karimi
– (1:00 p.m.) Individual Espoirs race (169 km)
Nasr Eddine Maatougui
Youssef Bdadou
– Saturday September 24
(8h30) Individual race Junior Ladies (67 km)
Raja Shaker
– Sunday, September 25:
(10:15 a.m.) Elite individual race (266 km)
Ashraf Ed-Doghmi