News
Morocco accelerates the pace of oil exploration on the coasts of the Moroccan Sahara
By Hassan Benadad on 09/20/2022 at 10:38 p.m.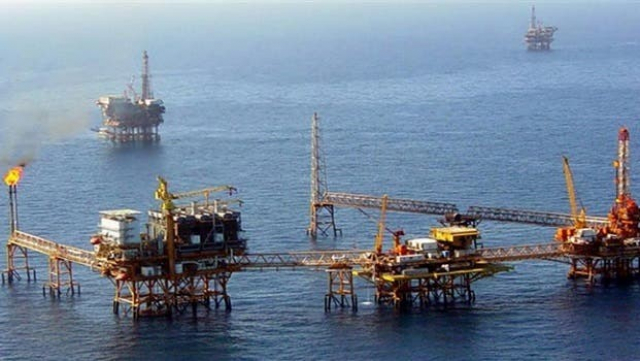 © Copyright: DR
Kiosk360. Morocco and Spain intend to work together to carry out oil prospecting on the coasts of the Moroccan Sahara off the Canary Islands. This article is a press review taken from the daily Al Ahdath Al Maghribia.
Morocco and Spain have agreed to speed up their cooperation in terms of oil prospecting in the coasts of the Moroccan Sahara, adjacent to the Canary Islands.
The daily Al Ahdath Al Maghribia reports, in its edition of Wednesday, September 21, that the Kingdom is expected to exploit the maritime archipelago located opposite the southern provinces. An exploitation which falls within the framework of the agreement concluded between the two countries on the delimitation of the maritime borders in this zone. According to the Spanish media Espiral 21, Morocco is demanding leeway in the Atlantic off the Sahara to carry out oil exploration.
The Kingdom also asks to have guardianship over wrecks located in a predetermined area as well as over salvage operations. For its part, Spain proposes to delimit the maritime space which overlaps that of Morocco at the point located 27° 40 of latitude North as inalienable southern border. As a result, it is not possible to start negotiations on the waters located south of this point except with the one who has state sovereignty, in this case Morocco.
The daily Al Ahdath Al Maghribia stresses that the President of the Canary Islands, Angel Víctor Torres, has revealed that Morocco has, in fact, begun the exploration of hydrocarbons in the waters under its sovereignty. Spanish Foreign Minister José Manuel Albare has previously said that the working group between Spain and Morocco plans to settle differences over maritime borders. "The objective is to reach an agreement on the sovereignty of the waters surrounding the archipelago of the Canary Islands. We are going to delimit this space, which will be exploited jointly, forever", specifies the head of Spanish diplomacy.
It should be remembered that the Italian company Eni has been drilling in the Tarfaya area since 2017 after concluding an agreement with ONHYM (National Office for Hydrocarbons and Mines). This company operates an area of ​​23,000 kilometers of the Atlantic Ocean coast off Sidi Ifni, Tan Tan and Tarfaya. Its managers sold 30% of this license to Qatar Petroleum, which participates in prospecting up to 45% while ONHYM holds 25%.
Source link