News
Morocco and Nigeria collaborate to develop solar power projects in Jigawa state
Through Le360 (with MAP) the 12/26/2021 at 5:40 p.m.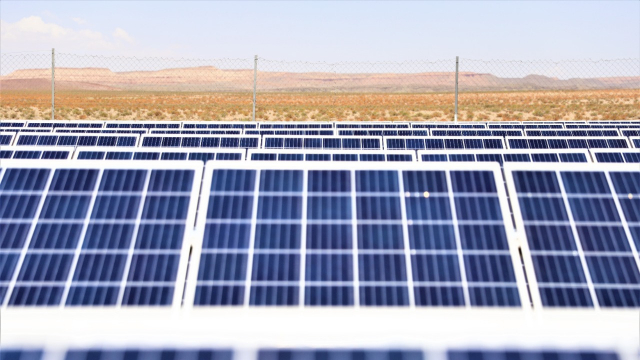 The Noor Midelt I solar power plant megaproject (file photo taken on May 31, 2019).
© Copyright: MAP
The Federal Government of Nigeria, in collaboration with Morocco and the Government of Jigawa State, is working on the establishment of solar energy initiatives to boost the use of energy in the northwest area and in other parts of the country.
Sagir Musa Ahmed, Jigawa State Commissioner for Land, Housing, and Urban and Regional Planning, said the solar energy project will be implemented in Gwiwa Local Council, an area of ​​the state's local government. of Jigawa, with an estimated land allocation of 200,000 hectares, the local newspaper reported The Guardian.
The official said that this solar energy project is an initiative of the Moroccan government, in collaboration with the federal government and the government of the state of Jigawa. It aims to improve the electricity supply in the country, especially in the states of Zamfara, Jigawa, Katsina and Yobe, the newspaper said.
The project, said the commissioner, should contribute to the improvement of electricity production in the aforementioned states and in the country in general. He said that under the proposed project, the current administration is committed and working towards the achievement of the desired objectives due to its importance.
The commissioner also clarified that 934,000 hectares of land had also been allocated for industrial purposes, 934,000 hectares to state and federal institutions, while 192,000 hectares of land were designated for expansion and construction of hospitals.
"What we are focusing on now is how to project our progress over the next ten years as part of an efficient and effective land administration system," he said, noting that this "plan consists of to put in place solid urban planning initiatives in our five emirates councils in order to create modern and developed cities in the near future ".
Source link