News
Morocco-Mali: Signing of an agreement for the training of 300 Imams, Morchidines and Morchidates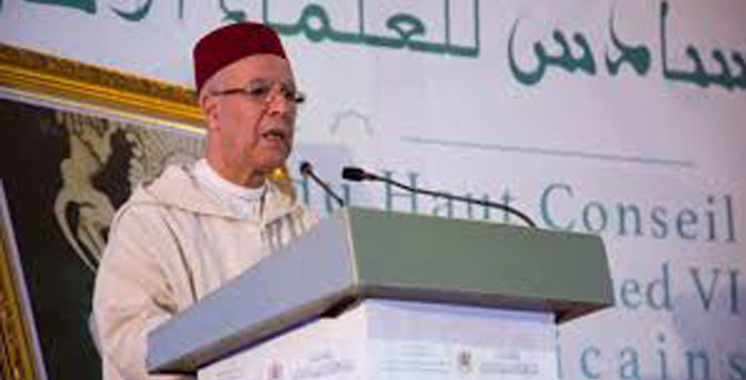 The Minister of Habous and Islamic Affairs Ahmed Toufiq and the Malian Minister of Religious Affairs, Worship and Customs Mahamadou Koné signed, Thursday in Rabat, a memorandum of understanding relating to the training of Imams, Morchidines and Morchidates.
This agreement aims to train a total of 300 Imams, Morchidines and Morchidates within the Mohammed VI Institute for the training of Imams, Morchidines and Morchidates, divided into five groups of 60 beneficiaries each. Under this memorandum of understanding, a two-year training session will be provided for each group and accommodation will be provided by the Moroccan party.
This memorandum of understanding tends to strengthen the bonds of brotherhood between the two brotherly peoples and to consolidate the values ​​of cooperation between the two parties in matters of Islamic affairs, taking into account the fundamental role of the training of Imams in the promotion of values. moderation and tolerance. Speaking on this occasion, Mr. Toufiq noted that this agreement comes in application of the High Instructions of His Majesty King Mohammed VI, Amir Al-Mouminine, stressing that it will allow Morocco and Mali to initiate a new stage of cooperation. .
"Mali was the first country to benefit from the training of Imams, Morchidines and Morchidates," said the minister, recalling the agreement signed in Bamako in 2013 between Morocco and Mali for the training of 500 Malian Imams.
The training of Imams, he continued, has as its main objectives the preservation of common religious fundamentals, namely the Maliki rite and the Ashaarite dogma as well as openness to the authentic spirituality of Islam.