sport
Morocco victory over Australia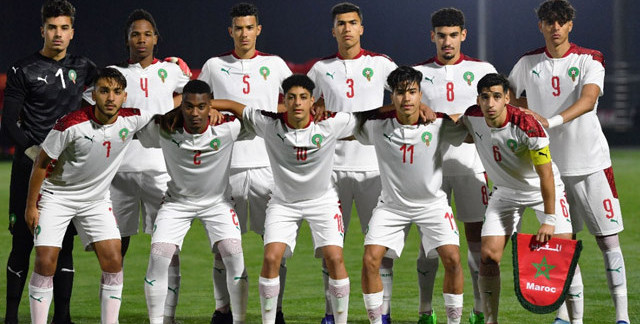 Great start for the Atlas Cubs at the "Costa Galida" International Tournament, in Murcia, south-east Spain. The Moroccan team beat the Australian selection this Thursday, September 22 by a goal to nil.
After its modest participation in the Arab Cup of Nations, the Moroccan under-20 team negotiated its first match at the Costa Galida Tournament well by beating the Australians with a goal from Labib in the first period. A good test which confirms the good health of the foals of Mohamed Ouhabi.
The Cubs of the Atlas will continue with a second meeting against the English selection this Saturday, September 24 from 5 p.m. (Moroccan time) and will complete their trip to Spain with a third and final tussle against Chile on the 27th of the same month.
As a reminder, the Atlas U20 Cubs left the last Arab Cup prematurely at the quarter-final stage. This victory will allow them to regain confidence and will be, for them, the opportunity to redeem themselves in front of their public.