sport
Mourad Fellah sports director of MAS? True from false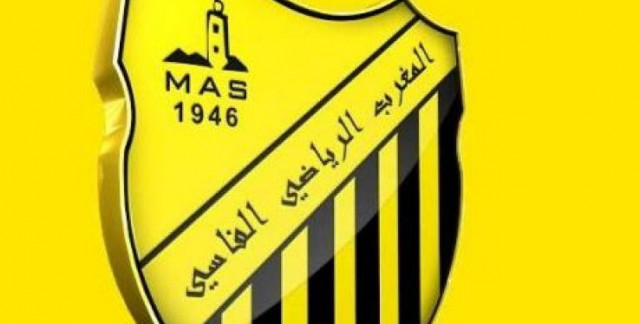 Faced with the rumors that designated Mourad Fellah sports director of Magheb de Fez, the management of MAS stepped up to categorically deny any appointment of the Moroccan technician to this position.
The management of the club of the spiritual capital hastened to publish a statement to this effect denying the rumor in question while asking the public of the Maghreb of Fez to take into consideration only the official communication channels of the club.
In the same press release, the management of MAS also alerts the loyal supporters of the club to this type of rumors which seek to destabilize the march of the Maghreb of Fez.
In addition, the Management of MAS announces in another press release that a press conference will be organized this Tuesday in Fez from 3 p.m. in order to examine certain administrative and sporting questions.