News
Mr. Akhannouch represents HM the King at the investiture ceremony of the Angolan President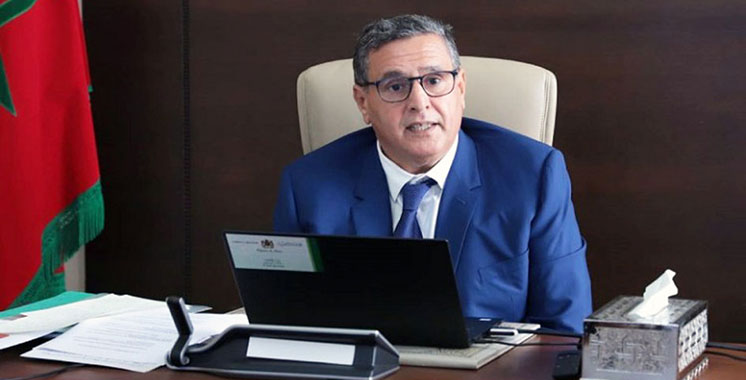 The Head of Government, Mr. Aziz Akhannouch, on Thursday represented His Majesty King Mohammed VI at the investiture ceremony of the re-elected Angolan President, Mr. João Manuel Gonçalves Lourenço.
The investiture ceremony of the Angolan President, João Lourenço and the Vice-President, Esperança Costa, takes place this Thursday in the Republic Square in the capital Luanda.
His Majesty King Mohammed VI sent a message of congratulations to Mr. João Manuel Gonçalves Lourenço, on the occasion of his re-election President of the Republic of Angola.
In this message, HM the King expresses His warm congratulations and His sincere wishes for success to President Lourenço in his high office.
HM the King Expresses His Consideration of the Bonds of African Friendship and Brotherhood Uniting the Two Countries, Reiterating His Constant Determination to Work Together with the Angolan President to Strengthen Bilateral Relations on the Basis of Mutual Respect and Fruitful Cooperation , serving the interests of the two brotherly peoples.
The final results of the general elections of August 24, the fifth in Angola, confirmed the victory of the Popular Movement for the Liberation of Angola (MPLA) and its leader, João Lourenço, with 51.17% of the votes cast at the ballot box .
These results allowed Joao Lourenço to be reappointed for a second term as head of the country.
In Angola, there is no presidential election. The head of the list of the winning party in the legislative elections is automatically invested as Head of State.