sport
New injuries in Barcelona, ​​not counting Al-Zalzoli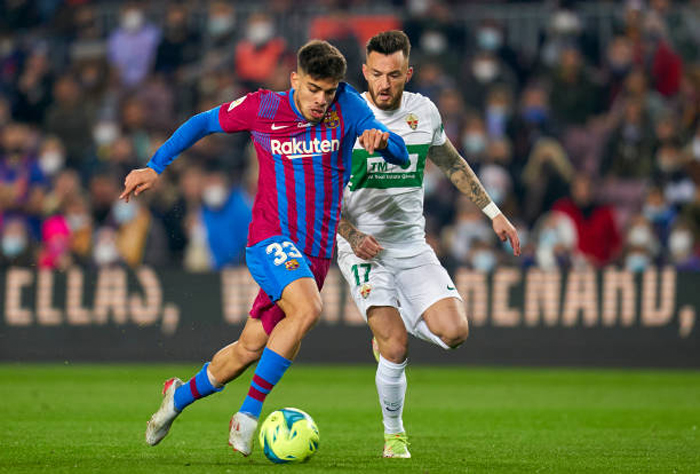 FC Barcelona officially announced today, Wednesday, that 3 new players in its ranks were infected with the new Corona virus, not to mention the Moroccan international Abdel Samad El Zalzouli.
And Barcelona had revealed, in the past few hours, that quartet Dani Alves, Clement Longley, Jordi Alba and Alejandro Baldi, had contracted the virus.
Barcelona released a statement on their official Twitter account, in which they said: "The analyzes of the trio Samuel Umtiti, Gabi and Osman Dembele regarding the Corona virus, were positive." The statement added: "The trio are in good health and have been subjected to domestic isolation, and the club have notified the relevant authorities." Barcelona are preparing to face Real Mallorca next Sunday with the resumption of La Liga competition.
Source link