News
New social status: For social coverage more suited to sea fishermen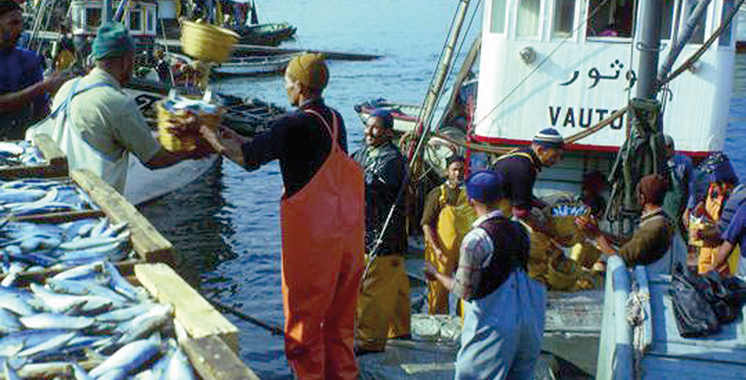 Talks have started between Mohamed Ali Oukacha, president of the CGEM Maritime Fisheries Federation and Hassan Boubrik, CEO of the CNSS, to create a special social status for fishermen.
The two men met, in fact, on September 21 to consider the possibility of compensating fishermen who lost their jobs during the extension of the biological rest period. The creation of a new social status for them will aim to secure their allowances and pensions while taking into account the specificities of their work.
And to accelerate the process, the establishment of a technical unit, composed of representatives of the FPM, the CNSS and the supervisory ministry is expected to discuss the technical and administrative aspects necessary for the development of this new statute.