News
Nuisances of the past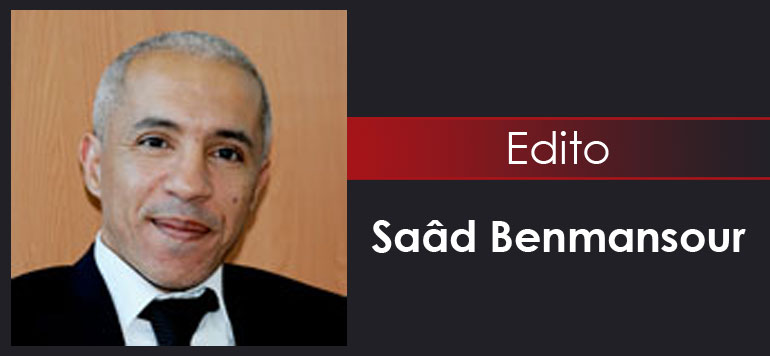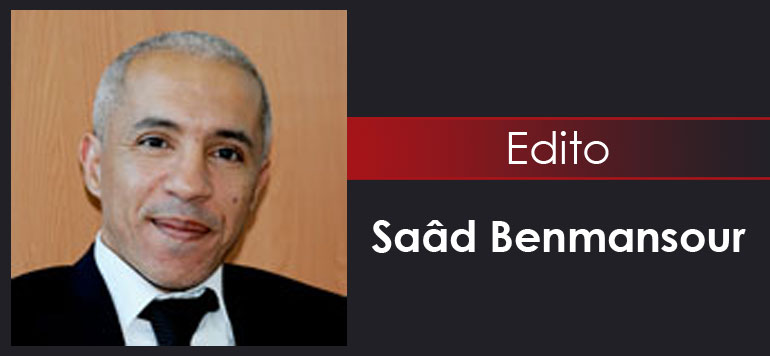 These billions will be precious in the literal sense of the word, because they come at a time when, in many sectors, operators still continue to face the catastrophic consequences of the health crisis which have been added, for others, to a smoldering slump for several years, not to mention the endless suffering of business leaders from unsustainable payment terms between private sector operators. Deadlines which are now reaching the vertiginous level of 250 days!
And unlike some ill-intentioned minds who hastened to qualify this initiative as a "gift" or privileges granted by the government to its "protected bosses", it is neither more nor less than the beginning of a return. to normality.
These billions of DH are in fact only VAT credits owed by the State to companies and which had to be repaid already for several years. By deciding to immediately release 4 billion DH then 9 more in early 2022, the government not only brings a breath of fresh air but, in addition, it is finally correcting an aberrant, unfair and unjustifiable situation that has lasted for years, if not decades. Many business leaders found themselves in a Kafkaesque situation where, on the one hand, the state owed them large sums of VAT that they were reluctant to pay and, on the other, the same state forced them to pay. penalties, surcharges and other sums due for delays, tax revisions and similar transactions.
That said, this reimbursement, while life-saving, will only partially solve the problem. Because these billions of DH of VAT credits which were in arrears with the Treasury are in fact the result of small "diabolical" details which are nestled in the tax regulations and which had to be defused for a long time.
At the same time, in view of what was presented and recorded in the 2022 Finance Law, in particular with regard to the harmonization of VAT provisions, the government seems to have taken it upon itself to put an end to this kind of anachronistic and harmful aberrations.
Source link