News
Outstretched but firm hand | Morocco today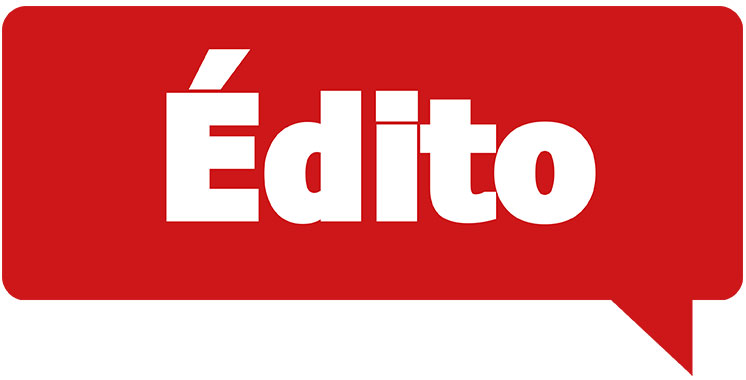 There is no better consecration of the legality and justice of the Moroccan cause for its Sahara than the posture of the international community expressed by the General Assembly of the UN.
This solemn platform for defending universal and collective values ​​has never been lent, and rightly so, to a small group of exploited mercenaries who one day proclaimed themselves a State defender of a population which, moreover, they did not . The UN has never recognized to date either the existence or the legitimacy of what is ultimately an armed band, equipped, fed and housed by the Algerian military establishment.
Even countries that were either duped or blackmailed in the 70s and 80s of the past century have come to realize one after another the deception and ridicule. Evidenced by the accelerated pace of opening consular representations in the cities of Laayoune and Dakhla over the past two years or the number of countries that have officially withdrawn their recognition of a pseudo-republic. Large countries have even gone further by recognizing the natural fact that is the Moroccanness of the Sahara.
At the same time, and when from the top of the UN rostrum, the Moroccan head of government addresses his messages to the international community, Morocco remains tirelessly faithful to its philosophy of legalism, living together and reaching out through its model of Autonomy has now become the one and only path adopted by the majority of the concert of nations.