News
Press relations for Tangier-Tétouan-Al Hoceïma: the mystery of a market at 1.79 MDH, won by Arabica Consulting
By Hajar Kharroubi on 09/20/2022 at 2:14 p.m.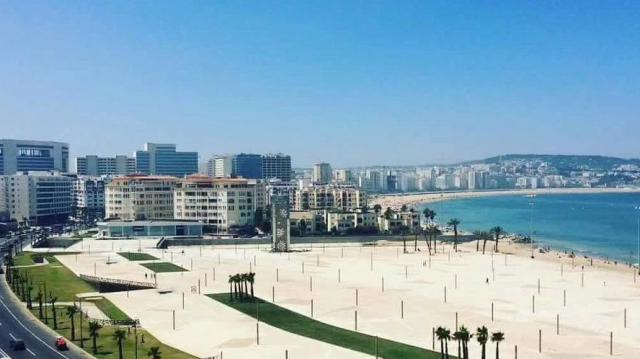 © Copyright: DR
For more than 1.79 million dirhams, Arabica Consulting Sarl, the only competitor who applied, won the market for support and support for visibility "Press relations in the Tangier-Tetouan-Al Hoceima region". . Mystery…
Arabica Consulting Sarl will now be responsible for providing support and assistance to Tangier-Tetouan-Al Hoceïma in its promotion, particularly in its relations with the press. The communication company, which was the only one to have filed a bid for this market, has just won the call for tenders for this project, launched on July 29 by the Region.
Arabica Consulting Sarl will therefore have the mission of communicating with journalists, in order to develop the notoriety and image of the region and its authorities, to develop and update a press file on a regular basis, to establish a action plan concerning press relations and media and non-media communication, managing press relations and providing monthly and permanent follow-up and analysis of press coverage, among other missions that will be assigned to it.
The company, whose website is curiously inaccessible, and whose presence on the Internet is minimal, if not non-existent, has been co-directed since January 2016 by a certain Samir Daoudi, who presents himself as an "expert in communication, in relations press, public relations and marketing.
On the LinkedIn social network, all that is known is that he holds a degree in public law from the Abdelmalek Essaâdi University of Tetouan and that he was the regional representative of Dutch international radio in the Maghreb. .
It has also organized training for journalists in Morocco, in particular in collaboration with the regional directorate of the Ministry of Communication of Tangier-Tetouan.
It remains to be seen what his company, Arabica Consulting Sarl, is really worth and what it really weighs on the market. To be continued.
Source link