News
Public procurement: the rent of design offices
By Fayza Senhaji on 09/22/2022 at 8:48 p.m.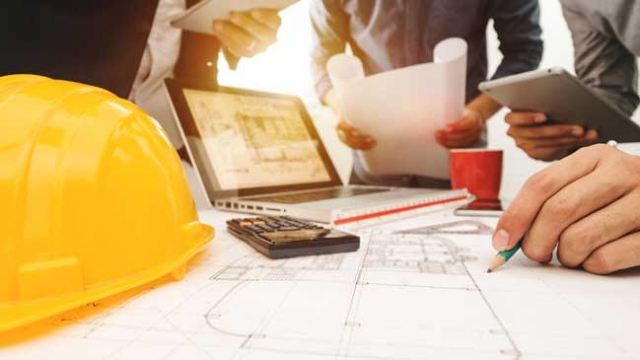 © Copyright: DR
Kiosk360. Certain contracts awarded by companies and public establishments with consulting firms have become real rents for these service providers. They are now under investigation. A press review taken from an article by Assabah.
The subject had already caused controversy a few years ago. He is now back on stage. For many, the studies and consultations launched by public establishments and companies have become real income for certain specialized firms. As proof, missions are sometimes still in progress while new calls for tenders to carry out the same study have already been launched.
This is reported Assabah in the front page of Friday, September 23, explaining that the services in charge of financial controls have started a vast inspection operation targeting the contracts concluded by public establishments and companies with consulting firms. According to the same source, contracts concluded for missions that seem to be repeated are screened, as well as contracts signed with firms whose names are commonly used in the award of this type of public contract.
This inspection adds Assabah, is also interested in the fate reserved for the conclusions of the studies. Undoubtedly, the results of these inspections will make it possible either to dissipate the questions surrounding certain markets which have caused controversy in recent years, or to confirm what some denounce on the way in which certain design offices are privileged to benefit from this pension.
Waiting, Assabah notes that more and more consultancies are created with the sole aim of winning public contracts, and that in many cases their reports and conclusions remain buried in drawers. In other words, the real objective is not always to carry out the service in question, but just to launch it so that a "privileged" person benefits from it. This is why the inspections in progress are likely to reveal scandals. Case to follow.
Source link