News
Quality of Moroccan olive oil: Mohamed Sadiki meets professionals in the sector
By Lina Ibriz on 09/22/2022 at 10:01 a.m.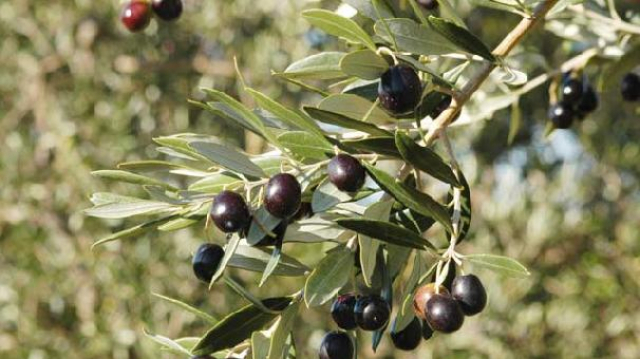 © Copyright: DR
A meeting brought together Wednesday, September 21, 2022, the Minister of Agriculture, Mohamed Sadiki, and the operators of the olive sector. A meeting which takes place in a critical context marked by poor rainfall, in addition to inflation.
The Minister of Agriculture, Fisheries, Rural Development and Water and Forests, Mohamed Sadiki held a meeting on Wednesday (September 21st) with the Moroccan Interprofessional Olive Federation (INTERPROLIVE). This meeting was an opportunity to take stock of the state of play of the olive sector and to discuss the avenues likely to guarantee its development.
The meeting also allowed all the operators in the sector to highlight the difficulties they are encountering and to share their concerns with the Minister in a context marked by water stress and soaring prices, both of inputs than transportation.
"This is a meeting to take stock of this year which is a very difficult year. The minister listened to us, and we discussed all the problems threatening the development of the sector," says Rachid Benali, president of INTERPROLIVE, contacted by Le360. And to continue, "On the one hand, we discussed the problems of drought, the lack of water at the level of the dams, since in certain regions, irrigation has been completely stopped. We also discussed the problem of the high cost of inputs and diesel".
Although the meeting takes place in an exceptional context where "the stakes are multiple", as our interlocutor asserts, other issues were on the agenda. "We also addressed the question of the marketing of olives and olive oil, and examined the possible solutions to address the problems that arise at this level and which have persisted for several years", says Rachid Benali.
According to the president of INTERPROLIVE, the discussions made it possible to adopt a number of measures relating to the upgrading of the marketing of olive oil and its development. These include: imposing strict control on the marketing of this product, ensuring that olive oil marketed on the national market complies with quality and certification standards and launching communication actions to raise awareness among consumers on compliance with labeling and quality rules.
Source link