sport
Royal Army spokesperson: 'Unfortunately there are those who are terrified of the return of the leader.'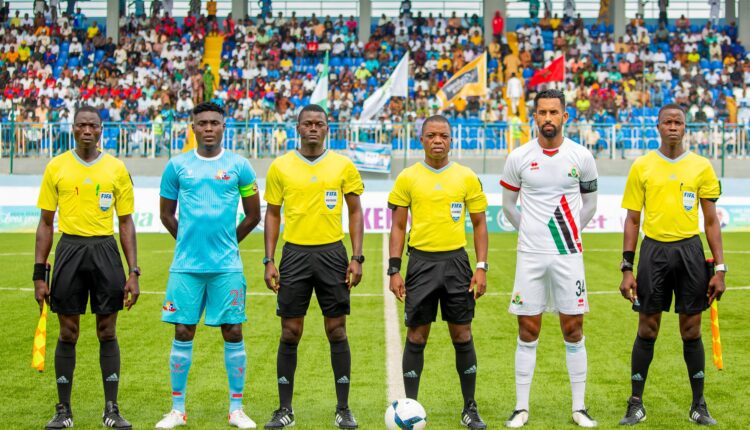 The degree of pressure on the group from many analysts ahead of the Remo Stars game is totally incomprehensible and raises many question marks.
Instead of supporting the representative of Morocco in the continental competition before the game against Nigeria, there are those who went to talk about the expected bitter exclusion and the emission of prejudice to put more negative pressure instead of supporting players, motivate them and boost their morale. , just as analysts do in front of the matches of other Moroccan teams participating in continental competitions, which motivate them through it in every way by raising the level of confidence and creating a healthy atmosphere conducive to giving.
"Turn the dish a little to the other side and let us work in silence."
Unfortunately, the teams that have not reached more than one or two points, there is no talk of a crisis within them, nor of a call to save what can be saved.
The Leader is back, and strong, God willing, thanks to the concerted efforts of his constituents and the support of his loyalists, so don't get carried away by those who were bothered by the Leader's beginnings, and keep on support the group that relies on your warm embrace and great love.
Long live the leader and no consolation for the haters.
Mohamed Al-Shara, the official spokesman of the Royal Army Club
Source link